Victorian Afternoon Tea at Mathis House "It's Time to Spill the Tea" Party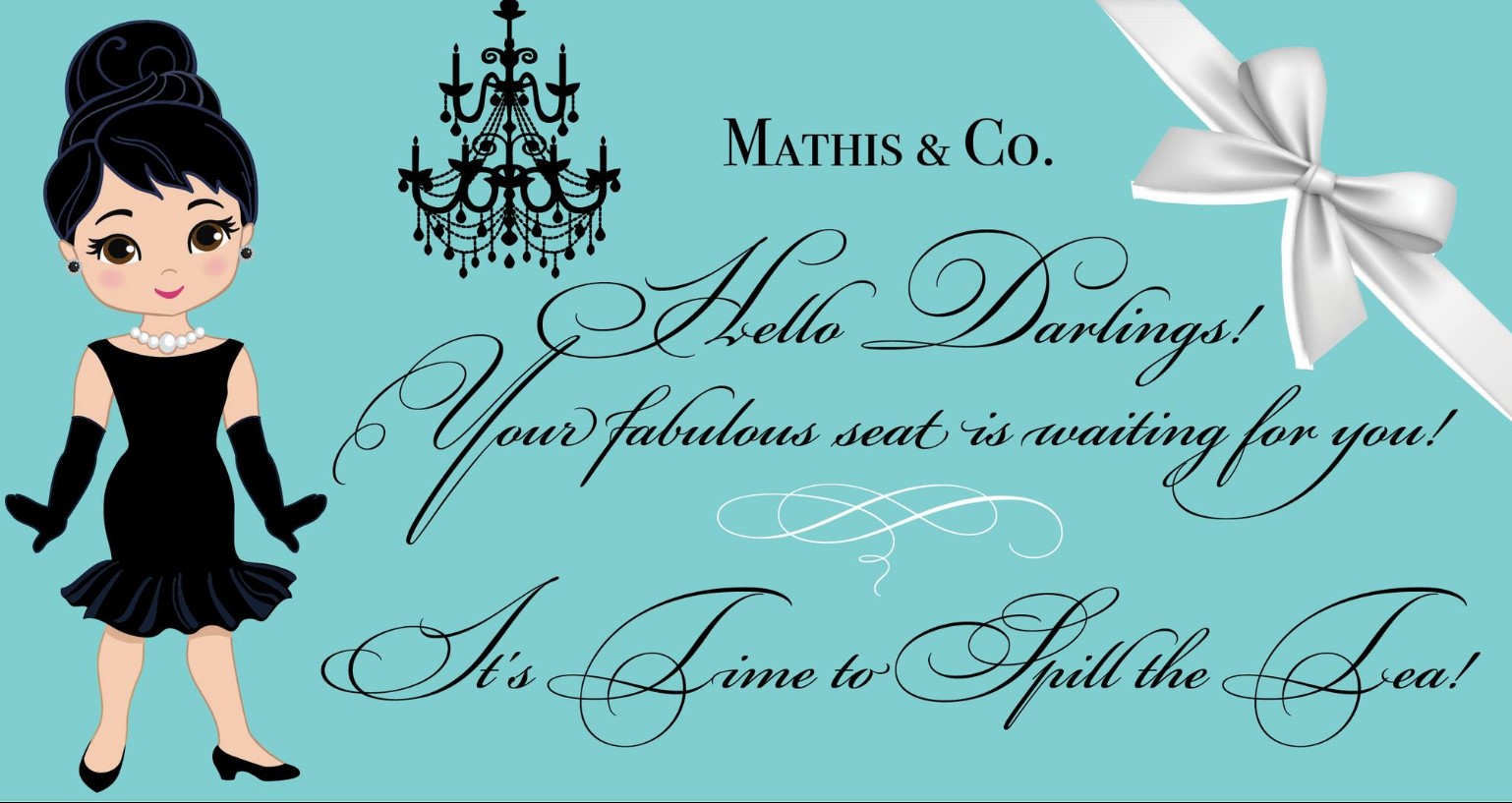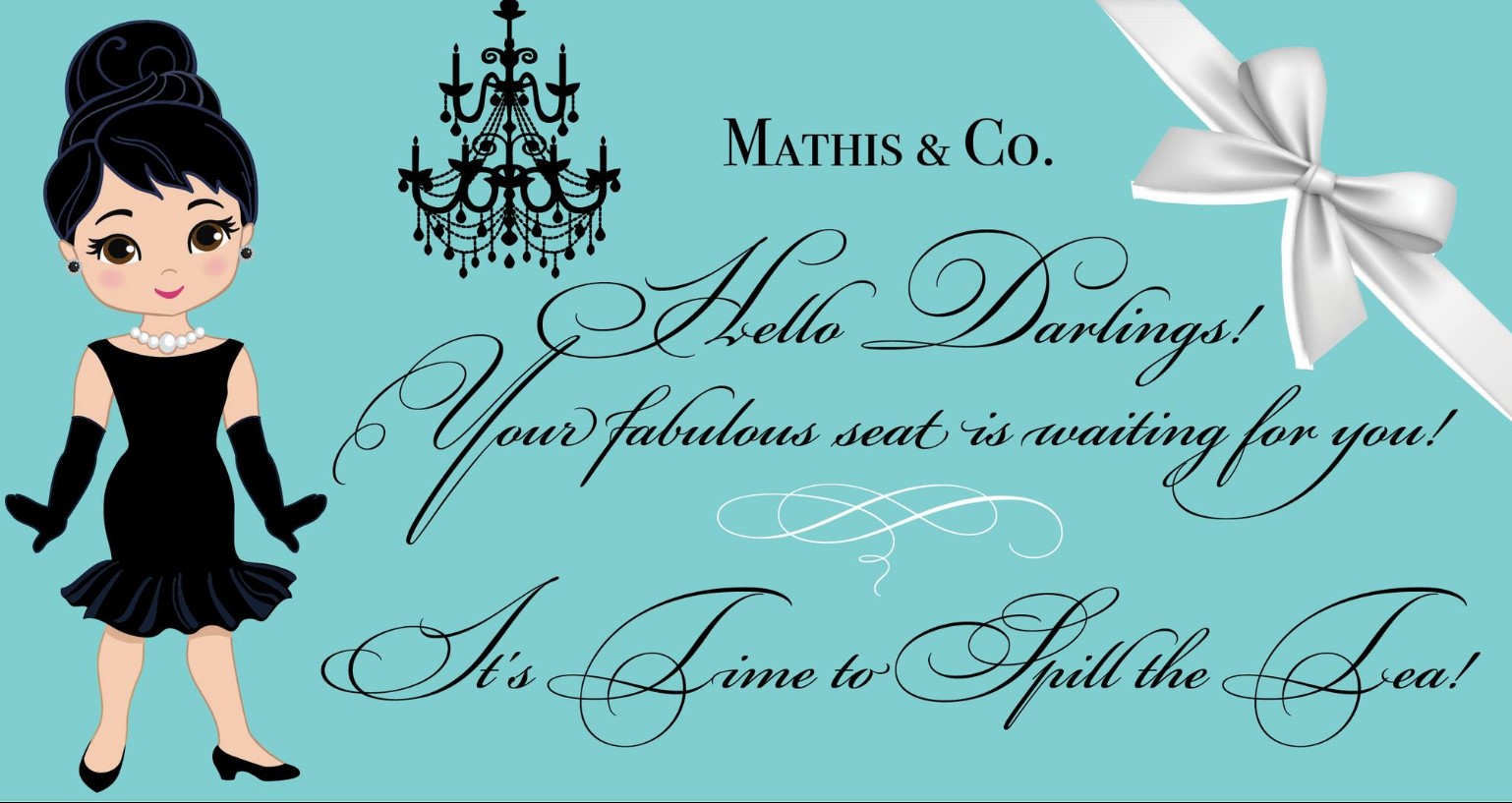 Gather your gloves, hat, and pearls for a beautiful Victorian Afternoon Tea with your favorite friends.
The five-course luncheon includes soup, salad, scones, tea sandwiches and a plate of desserts.
Enjoy a variety of over 100 different teas to choose from.
The Inn will be decorated to celebrate the occasion.
This is a perfect, "Spill the Tea" afternoon tea.
The cost is $40 per person and $10 off for seniors.
Relax, sip tea, enjoy a wonderful lunch, while catching up on conversations.
Call 732-818-7580 for reservations.