Treatment of Native Americans: Genocide or Clash of Cultures by Richard Trimble
November 20, 2022 @ 2:00 pm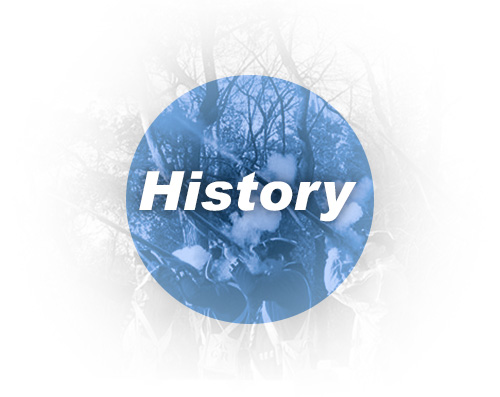 Sunday, November 20th, 2022, at 2:00 pm
"Treatment of Native Americans: Genocide or Clash of Cultures?" by Richard Trimble
Please join the Ocean County Historical Society at 26 Hadley Avenue, Toms River, NJ for the following program:
Helen Hunt Jackson authored an influential book in the late 1800s entitled, A Century of Dishonor.
She could have made it three centuries. Richard Trimble, a retired History professor from Ocean County College will trace the evolution of the Indian Wars from 1620 to 1890 and conclude with a discussion of whether White America's treatment of the Native Americans was a tragic clash of cultures or an outright genocide.
Richard Trimble still serves the college as the volunteer director of the OCC Military History Institute.
He also serves as a trustee and a docent at the Squan Beach Life-Saving Station. Trimble holds five college degrees and has written over fifteen books.
To register for this free program, send your name, zip code, email address, and the date of the program (Nov. 20) to oceancountyhistory.zoom@gmail.com.