Trackside Along the Camden & Amboy Railroad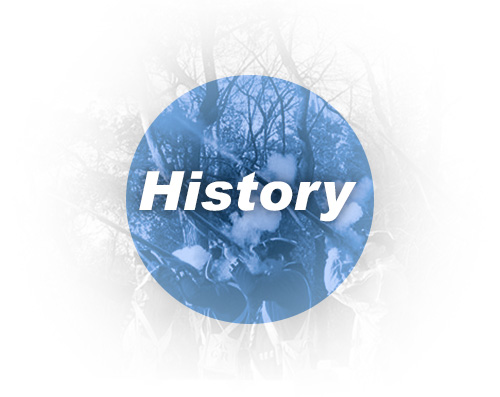 Train travel was an exciting improvement in New Jersey's early 1800s, over-taking stagecoaches as a way of travel between New York and Philadelphia. The building of the Camden & Amboy Railroad and the arrival of the "John Bull" locomotive introduced a new chapter into New Jersey's rich rail heritage. Rail historian John Kilbride tells the story of the C&A's development, construction, and operation and its historic significance to our area. He'll include the tales of the "John Bull's" construction and operation, and its long and varied career. Eyewitness accounts of early travel through New Jersey, and the corporate strength of the C&A as it expanded its empire and the monopoly created in its relatively short history will be explained.
John Kilbride is a 34-year veteran of Amtrak and has written or contributed to numerous publications for national railroad historical societies and railroad books. Previously, he served as treasurer for the Princeton, NJ "Save the (Princeton) Dinky" railroad preservation group and continues to advise local historians on specific aspects of the Camden and Amboy and Pennsylvania Railroads in New Jersey. Kilbride was awarded the 2018 "Advocate of the Year"
award by the New Jersey Association of Railroad Passengers.
This event takes place at our museum at 26 Hadley Avenue in Toms River. Our speaker series is free; however, SEATING IS LIMITED! To reserve your seat, send your name, zip code, email address, and the date of the program (November 12, 2023) to oceancountyhistory.programs@gmail.com.