The Lights Go Out in the Electric City: South Lakewood Park by Robert DeSando
December 4, 2022 @ 2:00 pm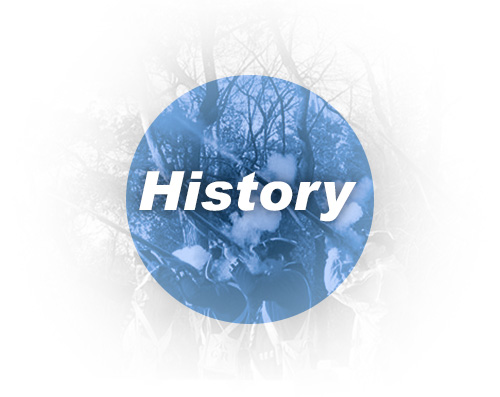 Sunday, December 4th, 2022, at 2:00 pm
"The Lights Go Out in the Electric City: South Lakewood Park, An Exclusive Enclave for Socialites and Scientists, Reduced to Burning Embers and Forgotten by History," by Robert DeSando
Please join the Ocean County Historical Society at 26 Hadley Avenue, Toms River, NJ for the following program:
The subject of this talk is a forgotten "city" in New Jersey known alternately as South Lakewood Park and Electric City. During the late 19th Century, Lakewood NJ was a winter resort for the rich and famous, including John Rockefeller and Jay Gould. It had grand hotels that entertained the elite of New York and Philadelphia society. Led by a visionary scientist and inventor with a knack for getting entangled in scandals, investors from New York and Philadelphia proposed to build a lavish rival resort in the pines three miles away, on the border of Lakewood, Jackson, and Toms River.
Their goal was two-fold: creation of a posh playground for the wealthy and a gathering place for inventors, scientists and engineers who were experts in power generation and electricity. Work was well underway. In the 1890s, a luxury hotel, The Casino was built, a 150-foot arc light tower was installed to bathe the new community with "artificial moonlight" at night, a number of homes were constructed, roads and a new railroad station were provided to facilitate transportation. Then, as success seemed assured, a series of catastrophes struck. The treasurer of the development corporation was arrested for embezzling $250,000 and tried to take his own life. The hotel burned down the night before it was to open for New Year festivities. An infant was killed. Other occupants were seriously burned and injured. Its owners lost everything, as the hotel was uninsured. A twister toppled the steel tower. Investors pulled out, salvaging what they could. The anticipated influx of scientists and engineers never arrived. By 1905, the community vanished. Pine trees, weeds and grass reclaimed the land. The Central Railroad of New Jersey eventually abandoned the railroad station. During a storm, a giant tree smashed through its roof. What was left of the structure was destroyed by arson. Today, most people – even those living in the area – do not know South Lakewood Park or The Electric City ever existed.
Robert A. DeSando has been a journalist, lobbyist, and state official for more than 16 years. He held a variety of positions with the Asbury Park Press, from reporter to bureau chief. DeSando was communications director and deputy executive director for the New Jersey State General Assembly. During the administrations of Governors Christie Whitman and Chris Christie, he served as a special assistant to the state education commissioner and assistant commissioner for the Department of Transportation. DeSando was director of government affairs for the New Jersey School Boards Association. Now retired and living in Jackson Township, N.J., he is active as a member of the Ocean County and Lakewood historical societies.
To register for this free program, send your name, zip code, email address, and the date of the program (Dec. 4) to oceancountyhistory.zoom@gmail.com.