Screening of "The Reluctant Piney"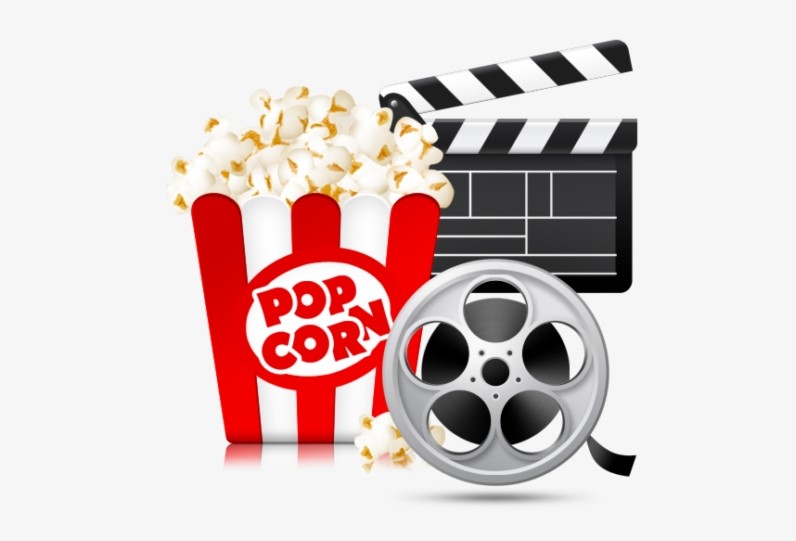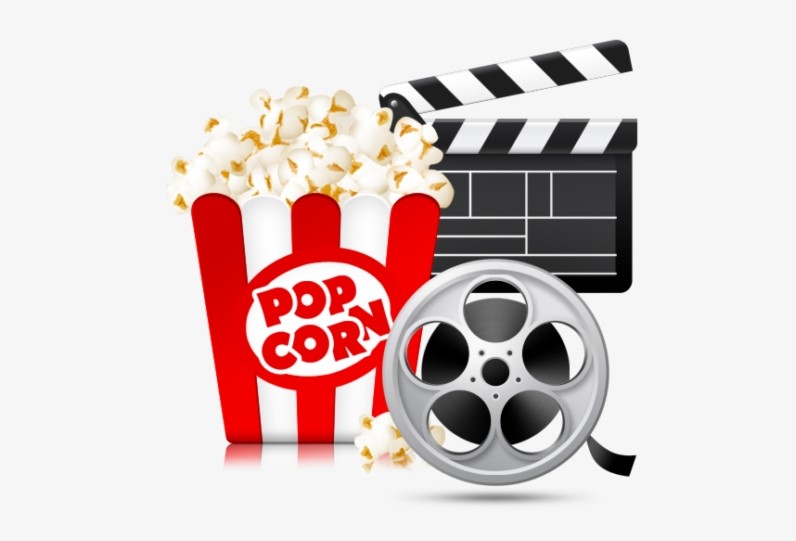 SPECIAL EVENT: Screening of The Reluctant Piney (and bake sale!) Sunday, June 11 at 2PM at the Ocean County Historical Society
26 Hadley Ave, Toms River, NJ 08753
Admission: $5 (proceeds support ongoing building maintenance; pre-registration is required) Join the Ocean County Historical Society for a screening of the new, 90-minute documentary film, The Reluctant Piney. The film is produced and directed by William J. Lewis, author of New Jersey's Lost Piney Culture. Admission will be $5.00 cash and collected at the door, with all proceeds supporting ongoing much-needed maintenance to our historic house museum. There will also be a bake sale. We are grateful to Mr. Lewis for his support of our organization.
About the film: The Pineys of yesterday and today are as diverse as the flora and fauna of the Pine Barrens. Walk with us down roads less traveled to places only a few know. See glimpses of ghost towns and hear firsthand stories that have been hidden away by a veil of secrecy only to be revealed by the remaining Piney Outlaws. New Jersey's Lost Piney Culture is more than the pinecone pickers or pine ballers of the last two centuries. Pineys' way of life is a counterculture story. But that industry ended in the 20th century which is why it is so vital that we here present to you, relics of its passing. And bring the term Piney into the 21st century by showcasing the diversity of those who wear the title today. Pride runs deep in the woods of the Pine Barrens and in the Piney Tribe. If you were born in the 40s or 50s in Southern New Jersey, you may have witnessed a similar scene where old-time Pineys tell of a good day's work being put into the woods. Those Woods Pineys or Reluctant Pineys never realized it, but they were farmers without owning an acre of land. The land they harvested from was over a million acres and through their shared travels each tale tells of traditions of yesterday and how it was to be a Piney then and where we are today in the 21st century."
About the producer/director: William J. Lewis is a lifetime resident of the New Jersey Pine Barrens, as were multiple generations of his family before him. He shares his Piney adventures on social media networks under "Piney Tribe." He preaches exploration without exploitation and to teach our children to be tomorrow's environmental stewards. After proudly serving as a U.S. Marine, William went on to graduate from Rider University; he founded an environmental nonprofit to get kids outdoors and has served in leadership roles for both governmental and New Jersey nonprofit organizations. His travel mileage stretches across the globe from many locations in the United States to the Horn of Africa, which has helped in enriching his perspective of our New Jersey Pine Barrens.
Mr. Lewis will have his books available for purchase if anyone is interested.
SEATING IS LIMITED! To reserve your seat, send your name, zip code, email address, and the date of the program to oceancountyhistory.zoom@gmail.com.