PSAA: Make your Marks: Scratchboard Art
September 19 @ 10:00 am

-

2:00 pm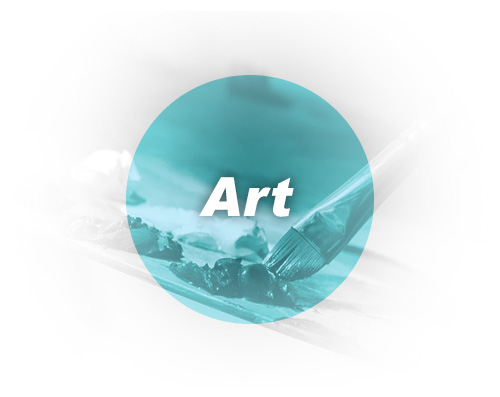 Instructor: Kathy Crocker
Level: All
SCRATCH BOARD ART FOR BEGINNERS
Considered a form of fine art originating in Australia.  An art form done with 2 layers of clay board with a third top layer of black Indian ink.  Utilizing tools of various types to make marks showing tonal shading with various pressure applied.
Required Supplies
Ampersand Scratch Board 5 X7 (Pkg of 3) found on Amazon Felt cloth. Or a soft cloth free of chemicals.
Chalk
5 X 7 Photo of a flower or animal or simple subject matter.  Must be 5 X 7 to be able to transfer to the black surface of the board.
2 Scratch Board Tools (Scratchbord knife for fine detail, Scratchbord wire brush for hair, grass and fur textures.) Found on Amazon Optional : Xacto knife
Register online at https://www.pineshoresartassociation.org. REGISTER FOR CLASSES > Select Semester > Begin Registration. Tuition: $65 Members, $100 Non-Members