PSAA: 3D Thursdays: Choose a Pottery Piece to Paint
September 28 @ 6:00 pm

-

9:00 pm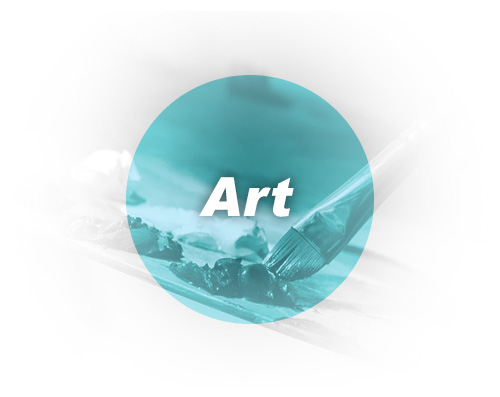 Instructor: Mary Kate Fogel
Level: All
Sue Pullen from Van Go Pottery Painting is bringing us already fired bisque pieces for us to paint with acrylic paint or glaze!
There are so many choices in this fun and easy activity for everyone to enjoy!
Required Supplies
Additional fee for each piece: Fee varies due to size of piece. Please bring cash to pay for your piece.
Register online at https://www.pineshoresartassociation.org. REGISTER FOR CLASSES > Select Semester> Begin Registration. Tuition $20 Members, $30 Non-members + piece amount (varies)