Popcorn Falls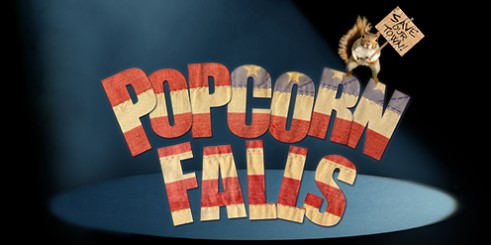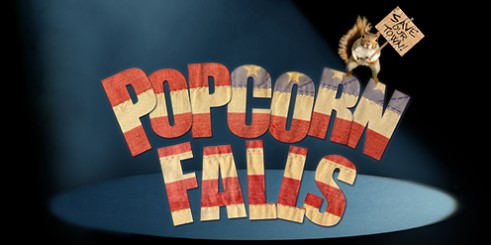 A feel good show with laugh out loud comedic genius!!!
Welcome to Popcorn Falls, a small American town whose only claim to fame- their namesake waterfall- has dried up.
Now bankrupt, their last chance is a large grant that can only be used if the town produces a play in a week.
Two big problems: no playhouse, no play. Led by the Mayor and the local handyman, the enterprising townsfolk try to prove that art can save the world.
Whatever it is, the way you tell your story online can make all the difference.
Shows, dates and times are subject to change. Run times are approximate.
For more information visit: Mainstage — Surflight Theatre