Hello Girls Get the Message Through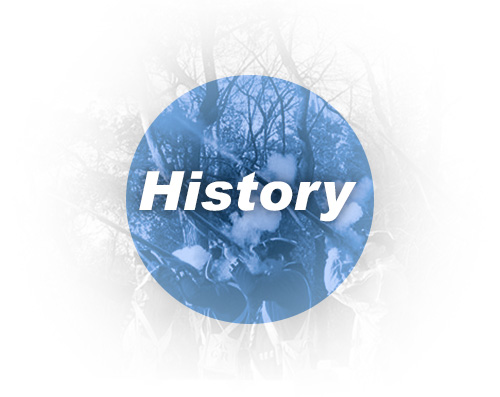 Sunday, March 19th, 2PM
"Hello Girls Get the Message Through," by Melissa Ziobro
Join Monmouth University Professor and former US Army Fort Monmouth Command Historian Melissa Ziobro for a talk on how the US Army Signal Corps employed women as telephone switchboard operators during WWI.
The "Hello Girls" worked long hours to ensure battlefield communications. Their Chief Operator, Grace Banker, hailed from NJ. After the war, the women fought for veteran status, and they are being considered for a Congressional Gold Medal today.
Melissa Ziobro is the Specialist Professor of Public History in the Monmouth University Department of History and Anthropology and the primary point of contact for the University's public history minor.
She is the current President of Oral History in the Mid-Atlantic Region, and has served for many years as the editor for New Jersey Studies: An Interdisciplinary Journal, a joint venture of the NJ Historical Commission, Rutgers University Libraries, and Monmouth University.
She is a trustee of the NJ Vietnam Veterans' Memorial Foundation, the Ocean County Historical Society, the Monmouth County Historical Association, the InfoAge Science and History Museums at the Camp Evans National Historic Landmark, and Preservation NJ, and works regularly with other public history organizations throughout the state.
To register for this free program, send your name, zip code, email address, and the date of the program to oceancountyhistory.zoom@gmail.com.