HANDS-ON BAKING CLASSES! LEARN HOW TO MAKE MACARONS!
March 23 @ 5:00 pm

-

8:00 pm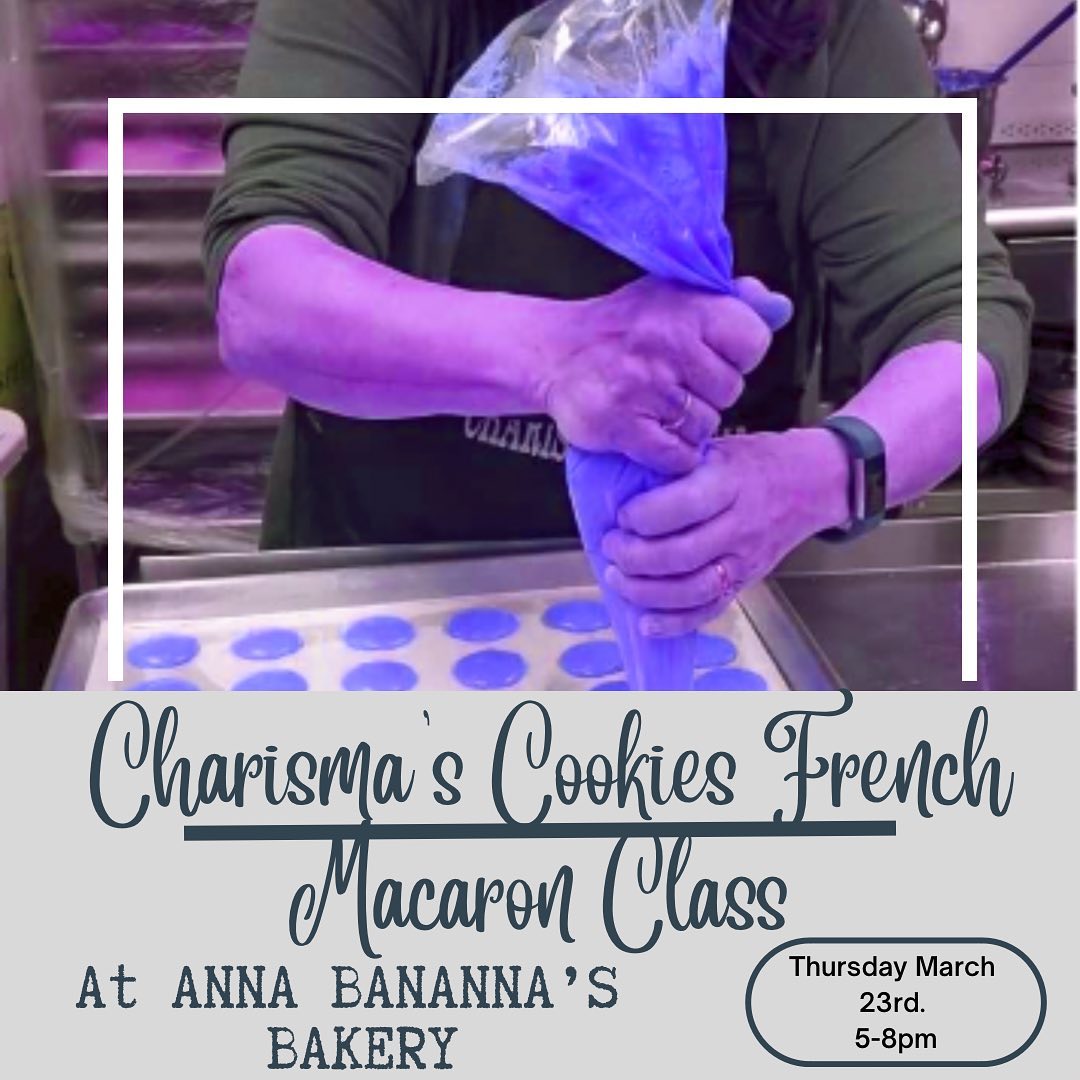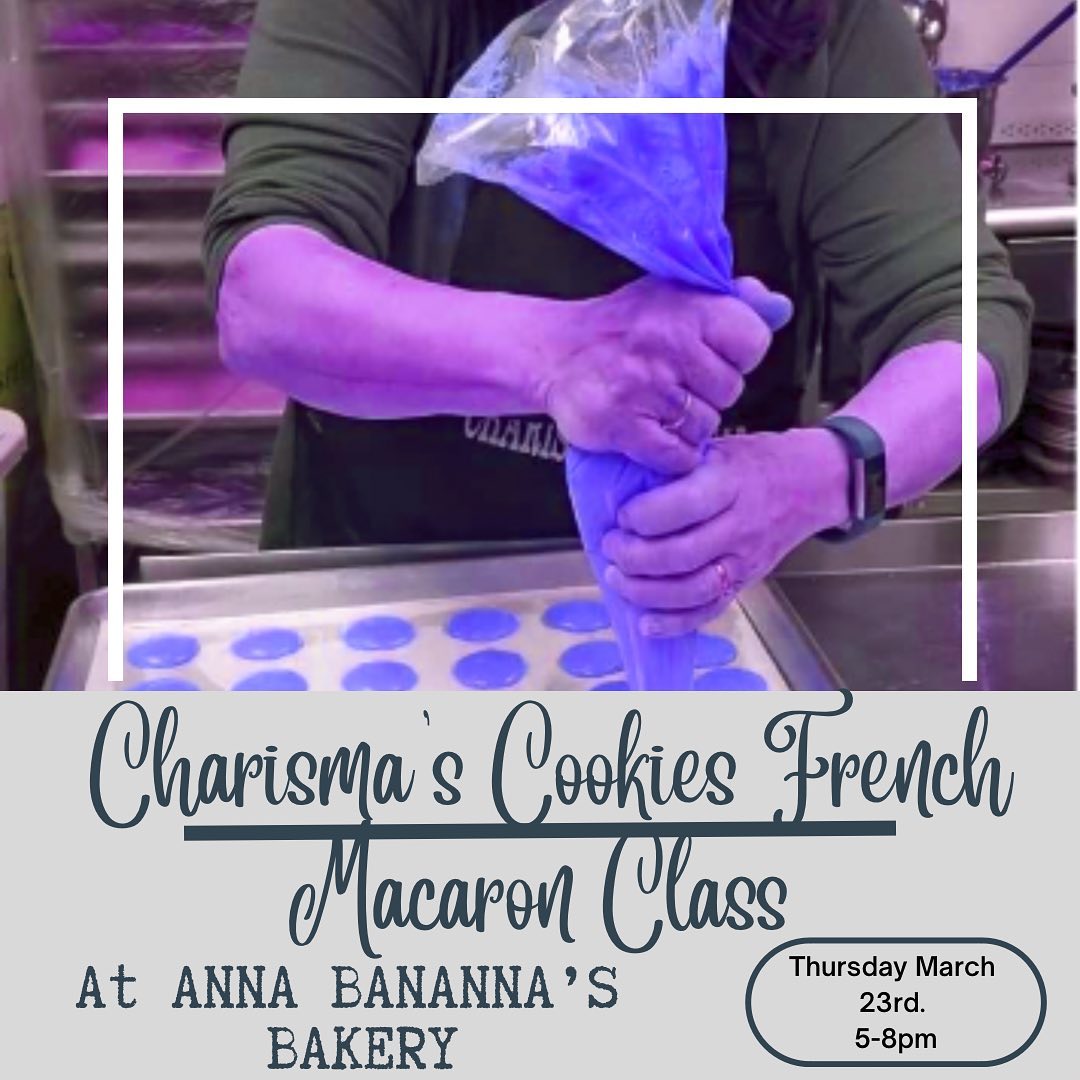 Pastry Chef Michelle Dellaperute will guide culinary students through the history of the Macaron and the process of making your own batch of French Macarons (in fun American flavors).
CLASSES INCLUDE:
• Level: Intermediate to Expert.
• Description: This hands-on session will include 3 hours of instruction, preparation and baking.
• Purpose: Students will learn the history of the delicious French Macaron and the theory behind this world-renown cookie. Each student will create their own batch of Macarons and learn how to make Macaron shells with a creative filling.
• Each Participant will receive a free macron box filled with freshly made French Macarons, a packet of original recipes, and a template.
13 or older. Children 13-15 must be accompanied by an adult.
Price:$70
50 percent non refundable deposit upon booking to reserve your spot.
To pay or leave a deposit, please email or message me and send me your Venmo information. The other option is to drop your deposit (cash) off when Anna Banana's Bakery is open.
Anna Banana's Bakery
657 E Bay Ave, Manahawkin, NJ