Guiding Lights, N.J. Lighthouses and their Innovations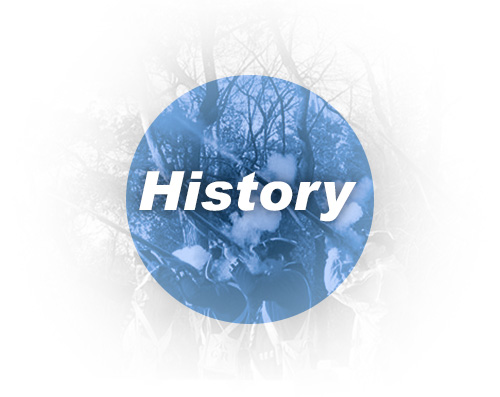 Meeting of the Brick Township Historical Society Bill Dunn, the Sea Girt Lighthouse historian, will present a program called "Guiding Lights, N.J. Lighthouses and their Innovations."
Dunn is the author of several books including two on Sea Girt Light.
He will explore through photos and commentary stories of local lights, focusing on Sea Girt and how they contributed to economic and population growth by making sea travel safer, and protected our coast during WW II.
Free admission; the public is welcome.
Please park in the back parking lot and use the door on the right that is on ground level.
No reservations required.
For more information visit: https://bricktownshiphistoricalsociety.com
Phone: 732-785-2500