Grumpy Old Men – The Musical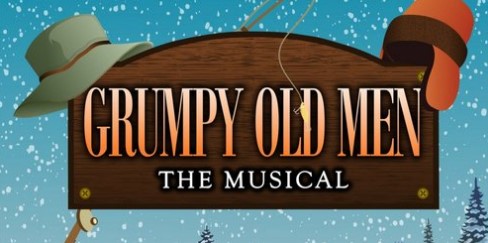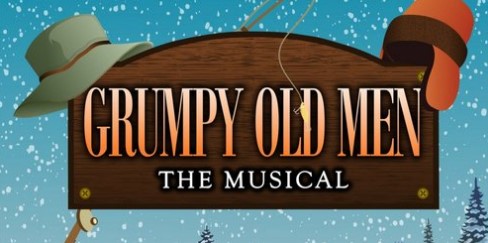 Based on the movie of the same name, GRUMPY OLD MEN is the story of two aging men, Max & John, neighbors who've been feuding for most of their lives.
Invigorated by their shared affection for their new neighbor, they face-off as romantic rivals until their hilarious shenanigans finally bring about a resolution to their long-standing differences. Based on the 1993 film starring Jack Lemmon, Walter Matthau & Ann-Margret, this stage adaptation captures the lovably crotchety characters through twinkling humor, great songs & the affectionate depiction of a small town that feels like home to all.
Shows, dates and times are subject to change. Run times are approximate.
For more information visit: Mainstage — Surflight Theatre