Grosse Isle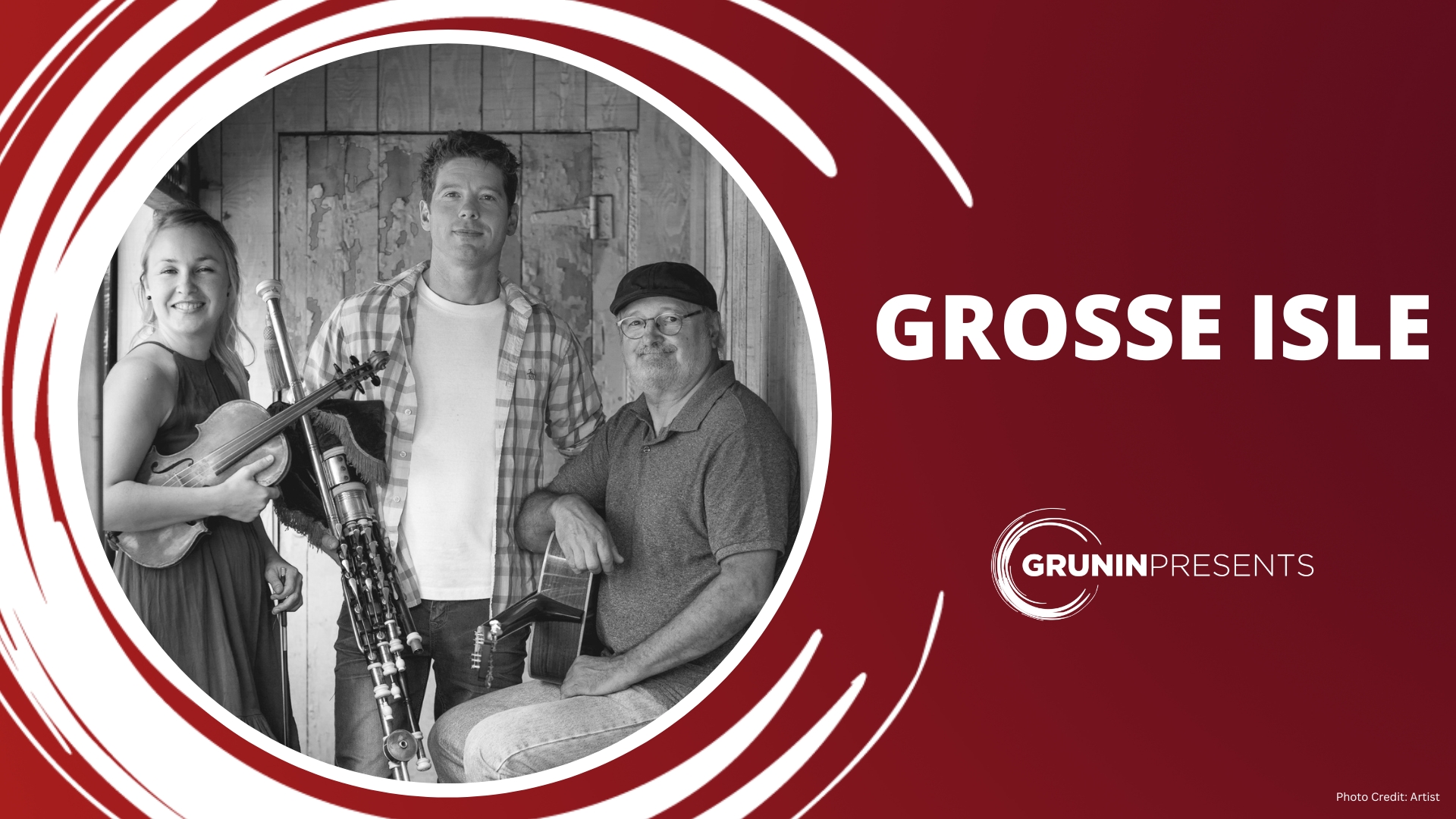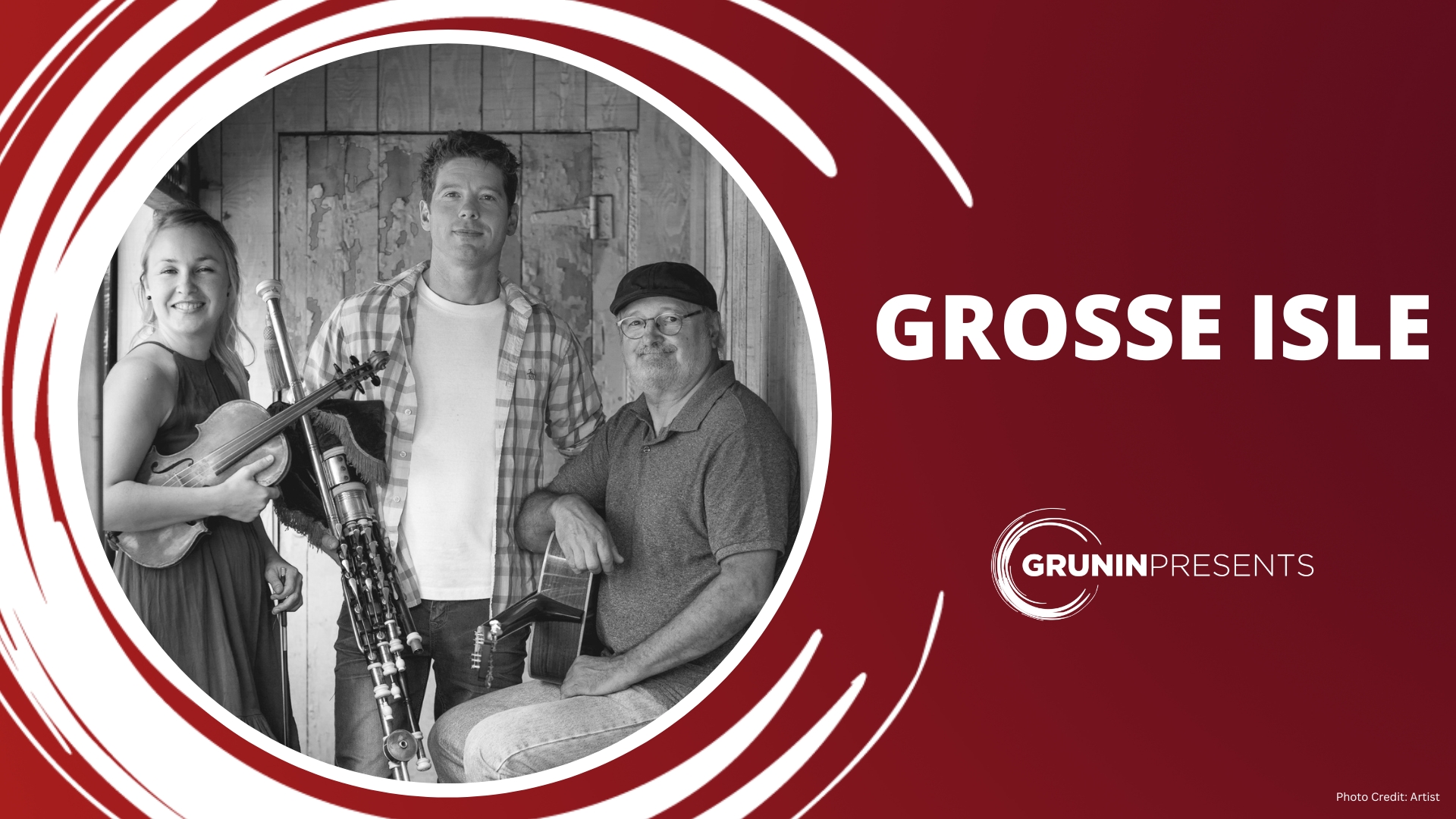 The traditional music trio Grosse Isle was born out of the "absolutely magical" collaboration between three exceptional musicians from Quebec and Ireland (The Irish Music Magazine).
Together, Sophie Lavoie du Lac-St-Jean (fiddle, piano, vocal), André Marchand the legendary (guitar, vocal), and Fiachra O'Regan, Irish champion (uilleann pipes, whistle, banjo) shine with their rich and enveloping music.
These musicians all have a national and international reputation as a duo mainly in the case of Sophie & Fiachra and within several groups for 40 years as far as André Marchand is concerned (La Bottine Souriante, Les Charbonniers de l'Enfer and others).