Great Gatsby Roaring 20's Jazz Dinner Show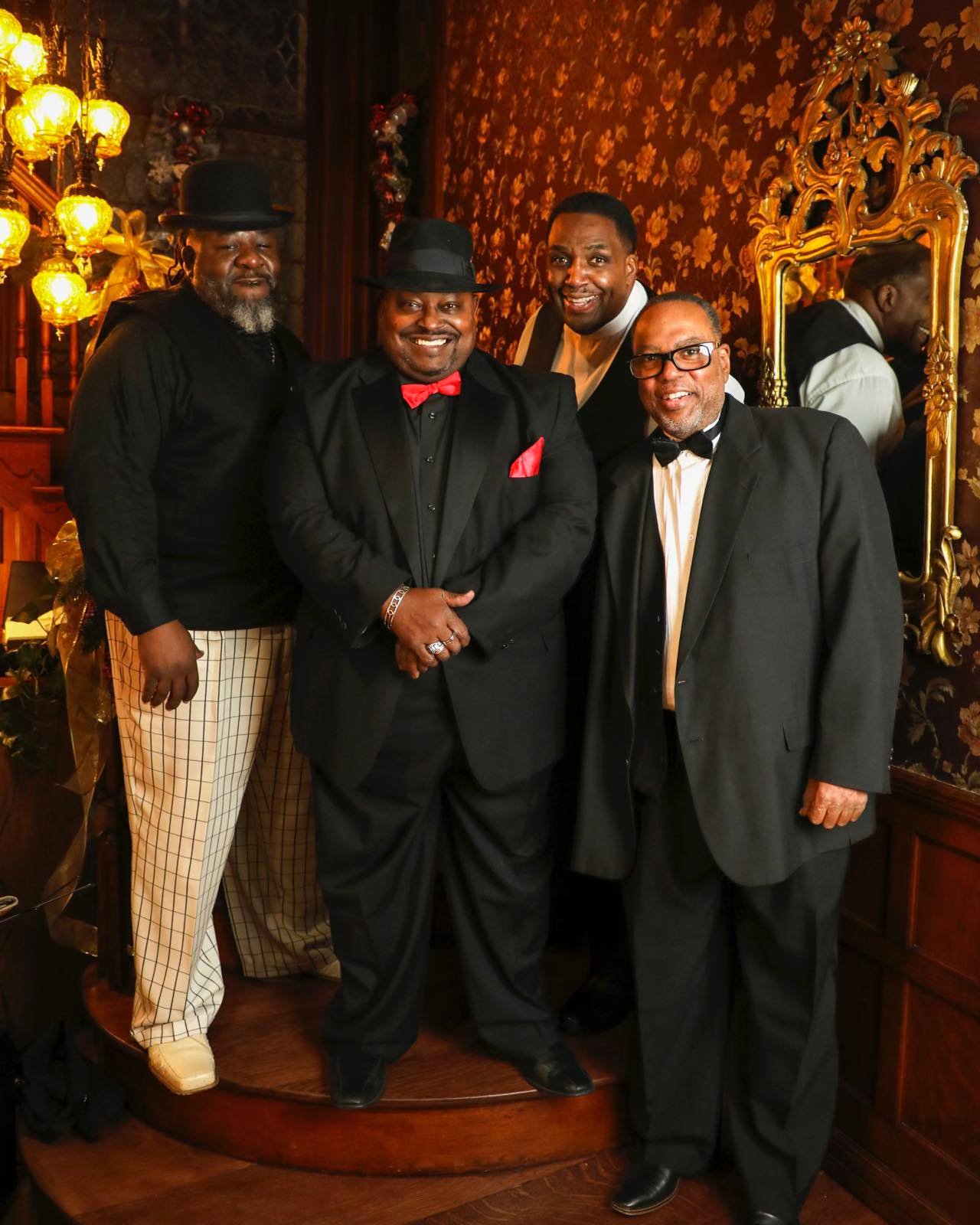 Great Gatsby Roaring 20's Jazz Dinner Show The Roaring Twenties are back into action as The Mathis House will host a fun thriller night with a 5-course dinner and a live 4-piece instrumental Jazz band, REK'D4Jazz from Atlantic City!
Grab friends and family and come on down for a fun thrilling night full of great food and incredible entertainment. We encourage all to dress up in their best 1920's flapper and gangster costumes as the best dressed will win an overnight stay at the Mathis House!
The meal will consist of soup, salad, complimentary appetizer, Prime rib, garlic mash potatoes, vegetable medley, warm bread, and Chocolate Chip scones for dessert.
Iced Tea, Soda, coffee, hot tea, and your own.
The tickets are $100 each excluding tax and gratuity. Cancelations will result in a credit to the Mathis House for two years for another reservation.
Parties of 2 or 3 will possibly be seated with other parties of 2 or 3.
There are a limited number of tickets available. Please call 732-818-7580 to purchase tickets or purchase tickets on event brite to purchase online,
732-818-7580