Failure at Gettysburg: 15 Decisions that Doomed the Confederacy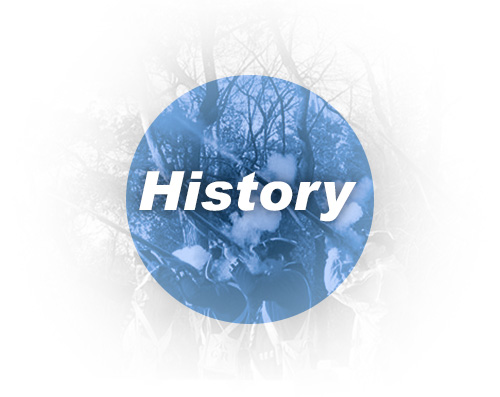 Confederacy The largest invasion of the North in 1863 was led by Robert E. Lee against the new Commander of the Army of the Potomac.
His name was George Gordon Meade who had only taken command 6 days earlier.  Yet;  the vaunted Army of Northern Virginia was soundly beaten.  Why? How?
Come hear 15 strategic and tactical mistakes made by the Confederates that may have cost them the war.
Retired social studies teacher and history buff Glenn LeBoeuf will be leading the presentation.  This program is sponsored by the Friends of the Manchester Branch Library.
https://eventactions.com/eareg.aspx?ea=Rsvp&invite=g9gyp3kucfdxx6216dfgaj71np33c6447p20j8udyz32z1mtdwz6