Elvis Tribute Dinner Show at the Historic Mathis House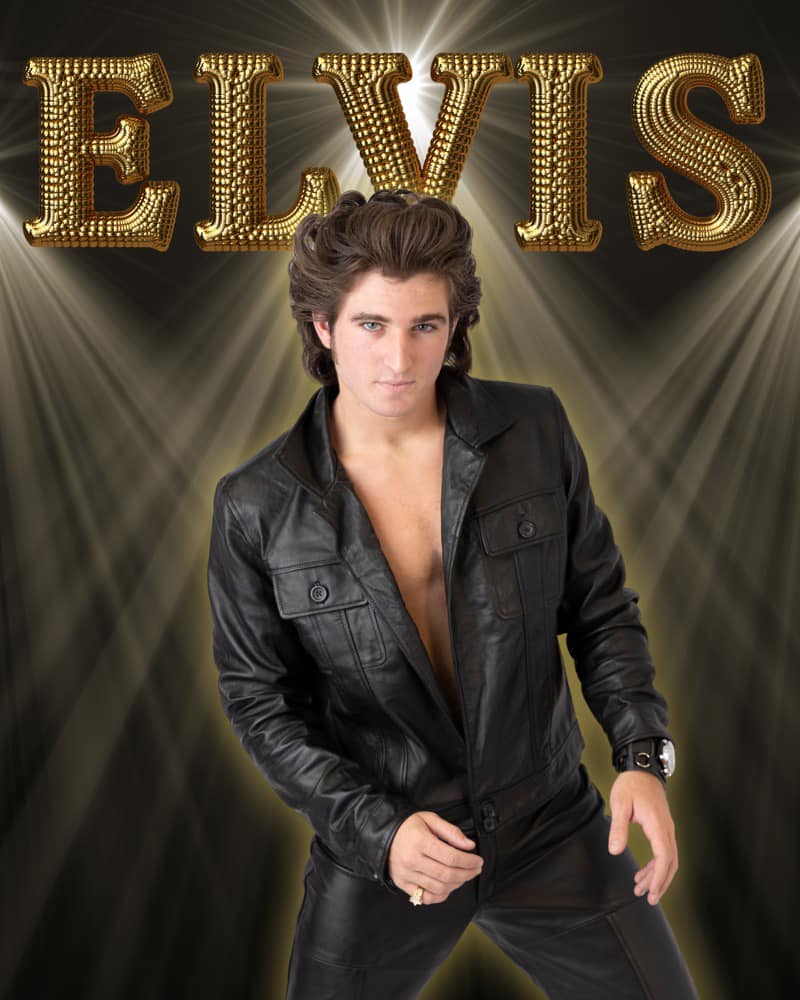 Come to our action-packed dinner show featuring our version of the "Elvis Tribute Show. Elvis is in the building, as our General Manager Evan Mills, performs a tribute to the King of Rock and Roll!
Please join the Mathis House a dinner prepared by a gourmet chef, A Matter of Taste, for warm bread, soup, salad, Chicken Francaise, penne vodka, sausage and peppers, and variety of desserts. The dinner includes coffee, tea or soda & your own.
The cost is $50 per person plus tax and gratuity. The best dressed in 50's attire will be entered to win an overnight stay at the Mathis House! For tickets and information, please call 732-818-7580.
All tickets are pre-paid and cancellation policy is a credit at the Mathis House for two years. Guest booking overnight stays will have a room package for dinner and the show for $249 with breakfast the next morning.
Buy your event tickets here on Event Brite but please call the Inn to let us know if you are sitting with another guest.
Parties of 2 or 3 may be seated with other parties of 2 or 3 to maximize the amount of people we can welcome to the show.