Doctor Frankenstein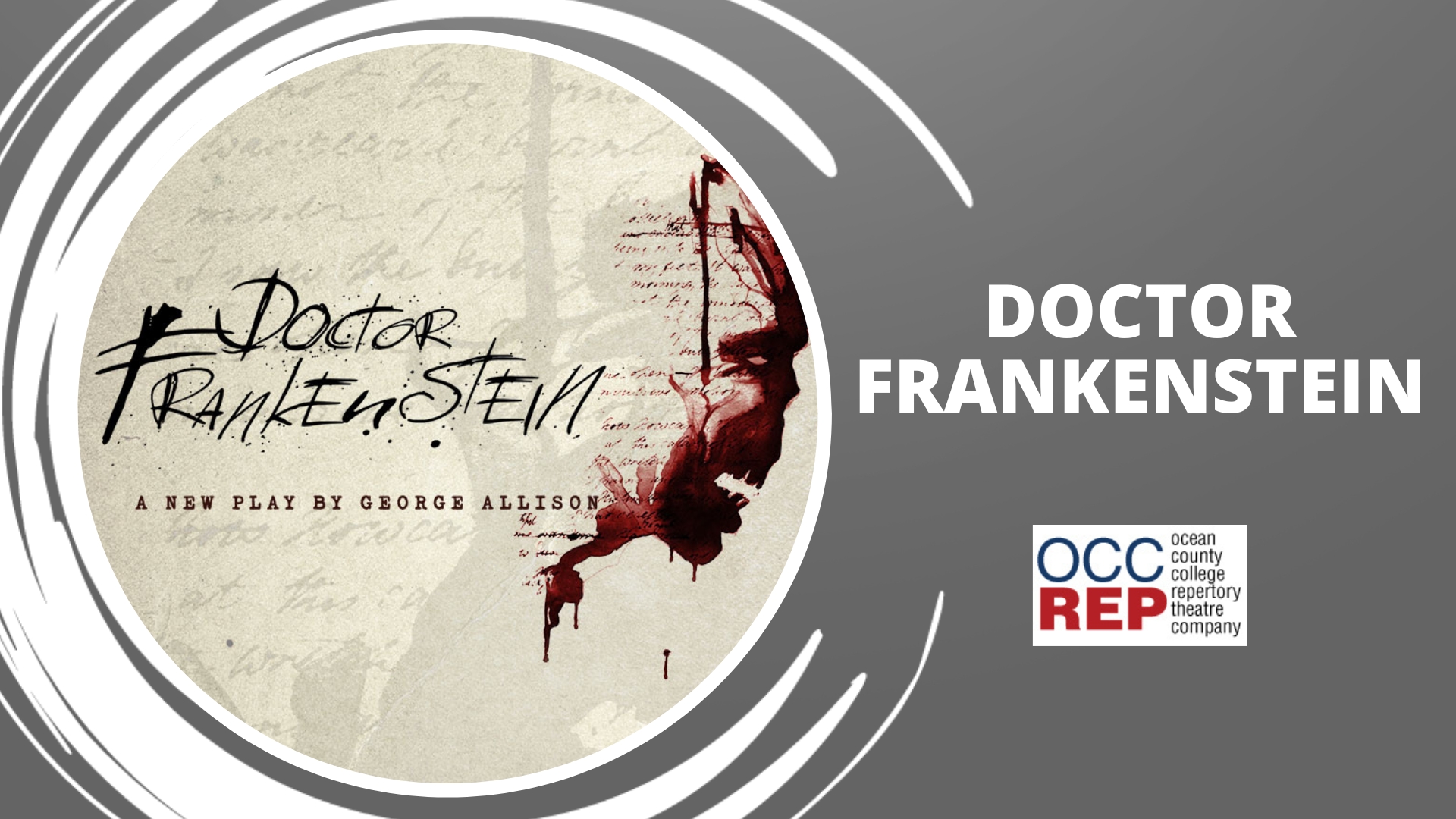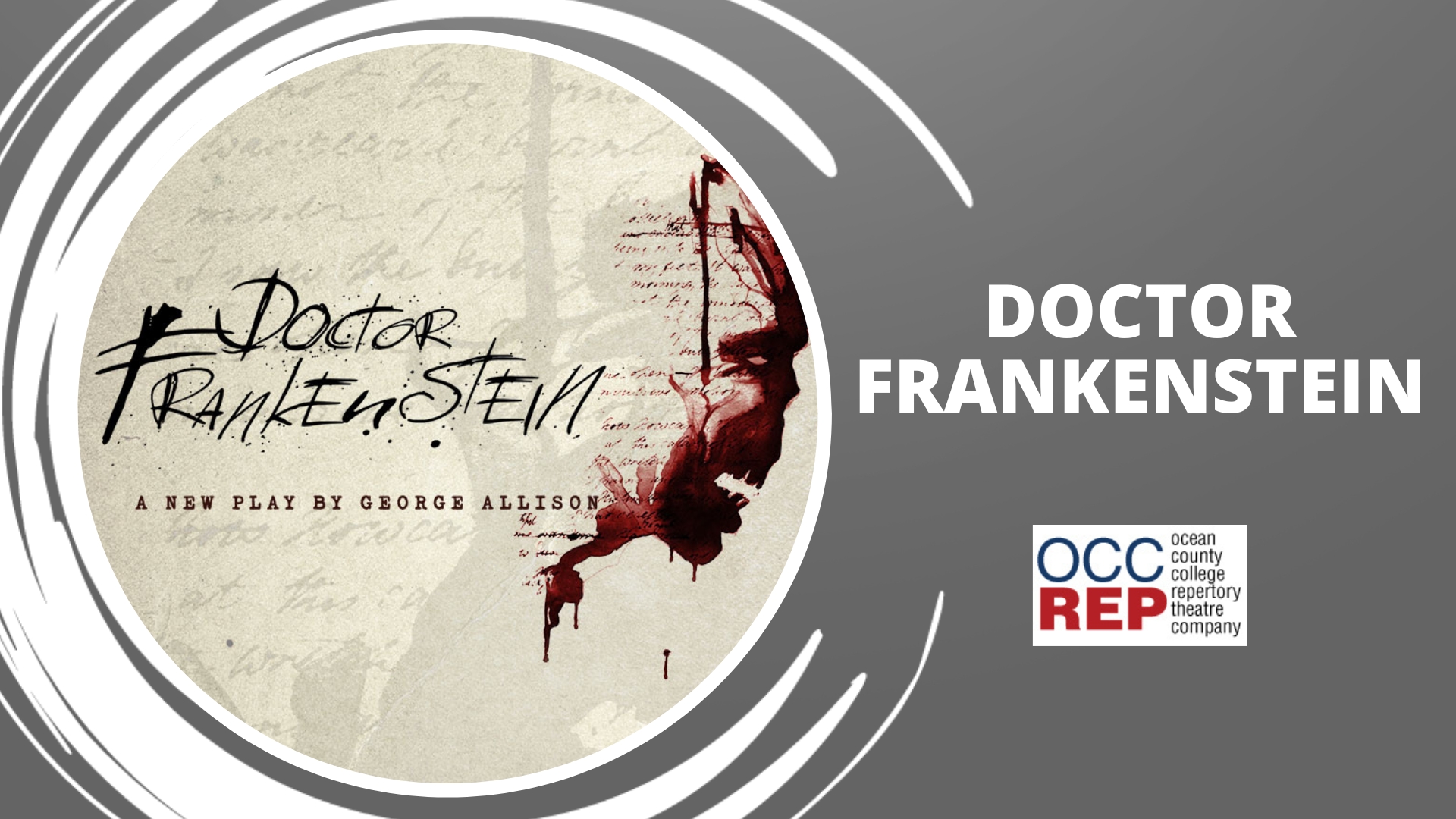 What if Mary Shelley got it wrong…on purpose?
His life's work laid to waste by Mary Shelley's vindictive novel, Dr. Victor Frankenstein summons an audience of ghosts into an imagined operating theatre to present his side of the story in a bid to salvage his name and reputation.
Mary Shelley said she created her tale "from a dream" but Victor believes there was much more reality involved – HIS reality.
What was a fictional exploit for millions sent Victor down a spiral path of destruction in a story untold…until now.
Performances
Thursday, October 26, 2023 at 7:30pm
Friday, October 27, 2023 at 7:30pm
Saturday, October 28, 2023 at 7:30pm
Sunday, October 29, 2023 at 2:00pm
Tuesday, October 31, 2023 at 7:30pm
Friday, November 3, 2023 at 7:30pm
Saturday, November 4, 2023 at 7:30pm
Sunday, November 5, 2023 at 2:00pm
https://www.grunincenter.org/event/doctor-frankenstein/2023-10-26/