Disaster! The Musical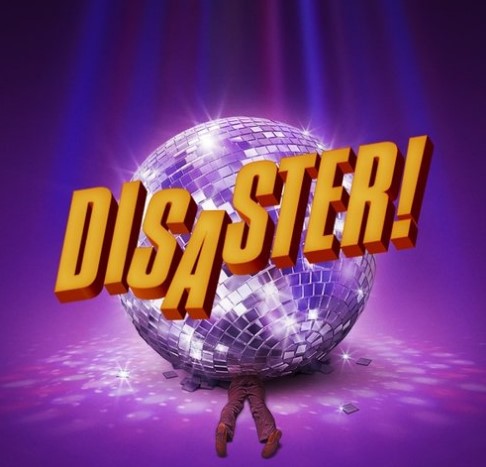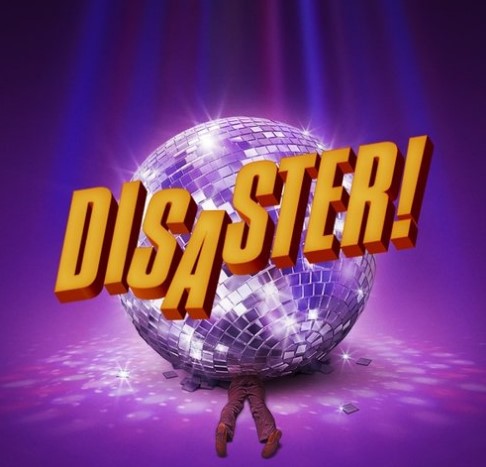 Disaster! is a musical straight from Broadway, featuring some of the most unforgettable songs of the '70s.
"Knock on Wood," "Hooked on a Feeling," "Sky High," "I Am Woman" and "Hot Stuff" are just a few of the scintillating hits in this hilarious musical comedy.
It's 1979, and New York's hottest A-listers are lining up for the opening of a floating casino and discotheque.
What begins as a night of boogie fever quickly changes to panic as the ship succumbs to multiple disasters, such as earthquakes, tidal waves and infernos.
From the unusual mind of Sirius XM Broadway Channel's (and Surflight Alum) Seth Rudetsky.
Whatever it is, the way you tell your story online can make all the difference.
Shows, dates and times are subject to change. Run times are approximate.
For more information visit: Mainstage — Surflight Theatre