"Continuous Fight for Recognition on Lenape Homelands" Ty "Dancing Wolf" Ellis
January 14, 2024 @ 2:00 pm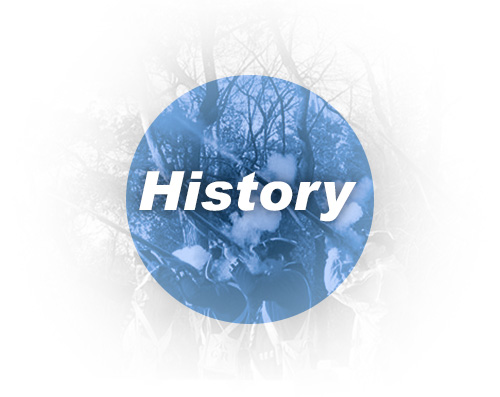 "Continuous Fight for Recognition on Lenape Homelands"
Lenapehoking(k); the land of the Lenape, and the land of our ancestors. The lands that many Lenape people were forcibly displaced from, while others attempted to hide in plain sight for over a century before finally being allowed to claim their culture and heritage as Indigenous People publicly. This basic human right was something not afforded to Native People on the East Coast until just a short 45 years ago.
This discussion will go on to speak about the history of Lenape people on these lands (and touch on those that were removed) starting with the Trail of Tears, to the American Indian Religious Freedom Act of 1978, to reformation of our community, to the constant struggles of each decade after.
Ty "Dancing Wolf" Ellis is a citizen of the Nanticoke Lenni-Lenape Tribe; one of three state recognized tribes within New Jersey, and a Sovereign Nation. He has had many responsibilities within his Tribal Community, being a part of or in charge of most all existing committees within the tribe at some point within his 33 years in the physical world. He has facilitated many lectures and has been extensively taught the ways of his people by Chief Mark "Quiet Hawk" Gould, Chief Lewis "Grey Squirrel" Pierce, and reigning Chief Urie "Fox Sparrow" Ridgeway through his life, and still to this day.
This event takes place at our museum at 26 Hadley Avenue in Toms River. Our speaker series is always free; but donations are greatly appreciated. SEATING IS LIMITED! To reserve your seat, send your name, zip code, email address, and the date of the program (January 14, 2024) to oceancountyhistory.programs@gmail.com.