Comedy Night – Surflight Theatre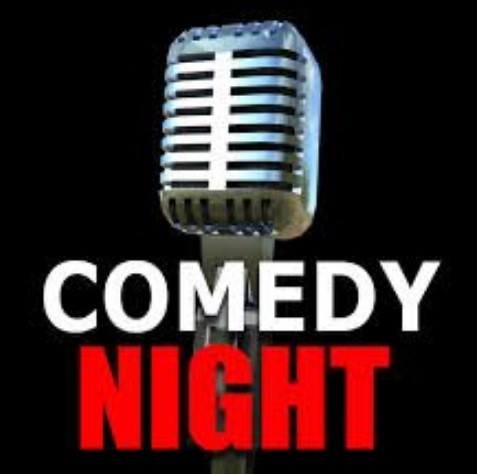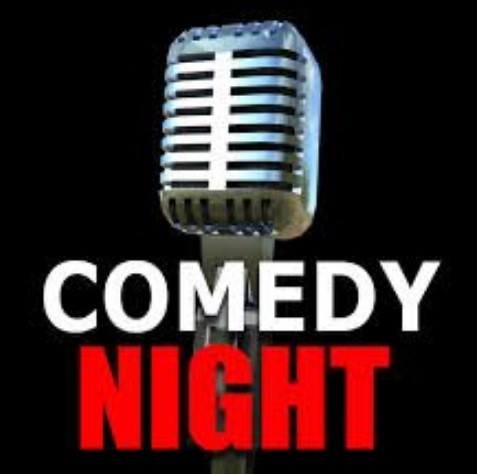 April 29 at 7:30pm; All tickets $23.00
NO ALCOHOLIC BEVERAGES OF ANY KIND WILL BE ALLOWED IN THE THEATRE
Host: Joe Bublewicz: Joe's ability to take you on a tour of life's absurdities will create an atmosphere of non-stop laughter by blending just the right mix of sarcasm, logic, and personality into a hilarious stand-up performance.
Headliner: Paul Lyons: Paul has become one of the top acts in the 2023 Comedy world, delighting fans with a one-of-a-kind show. Stand up Comedian, writer for Chicken Soup for the Soul and Best selling Author of Carpe Diem, Manana!
Feature: Robin Fox: This NJ mom is now a regular on the comedy scene playing at the top clubs in NYC and surrounding areas. After spending 17 years as a full-time mom and dieting, Robin gave up dieting and decided to make her life long dream of being a comedian a reality. Original and funny, she talks from her heart about the frustrations of suburban living, marriage, and raising a family.