Chicken Chat!
March 31 @ 5:00 pm

-

6:00 pm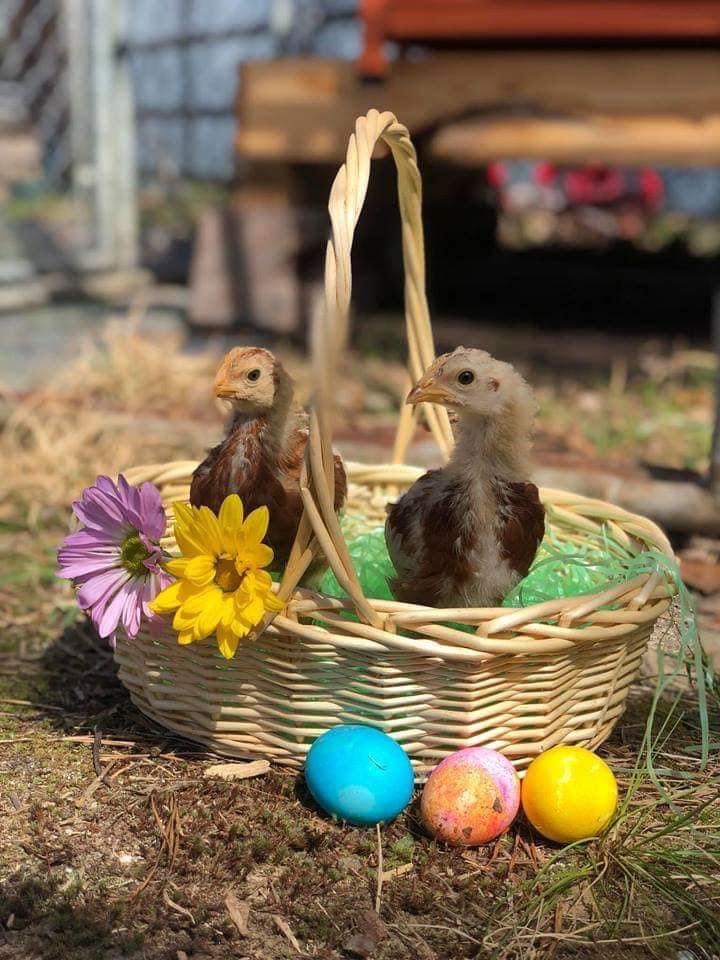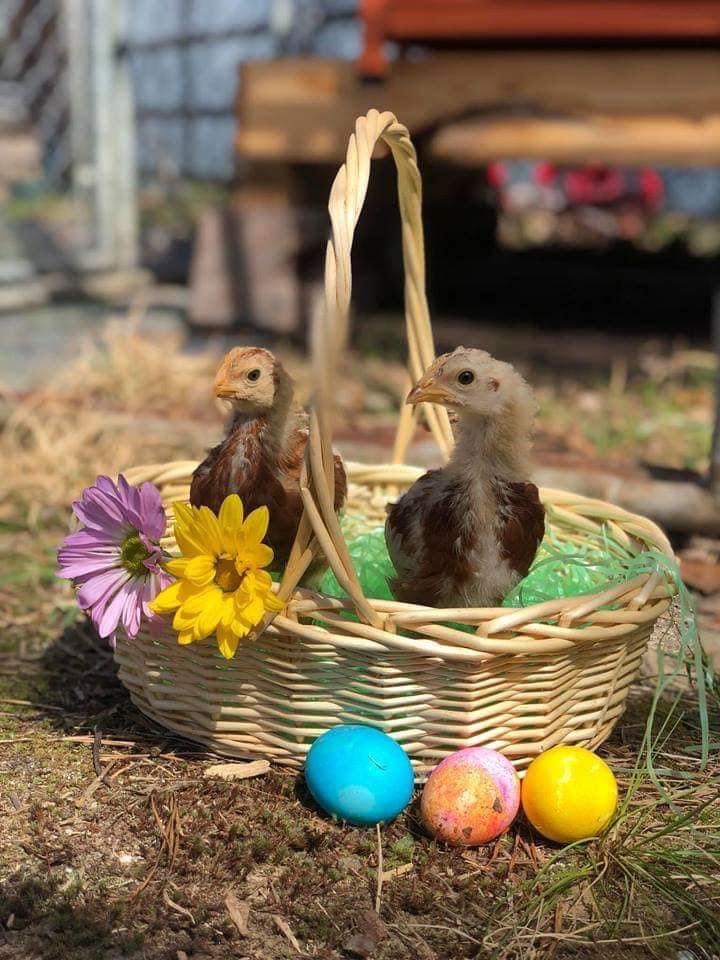 **RESERVATION REQUIRED with $10 donation, PM/ email Goodkarmafarmette@gmail.com to reserve your spot**
All about chicken owning! Perfect for new chicken / chick owners or existing owners looking to brush up on their chicken knowledge.
In this class we will cover:
The ins and outs of owning chickens
-Is owning chickens right for your family?
-Baby chicks & Adult chickens (from hatching / incubating, brooding, to care throughout life)
-How to care for chickens
-Equipment needed for backyard chicken farming, and what to feed for different life stages
-Benefits of owning chickens
-Coop & run tips
-Diseases, treatments at home & preventatives
-Tips & tricks
Check out our set up & our flock! Ask any questions you may have! We offer guidance for new chicken owners.
You will leave with a PDF recap and chicken owners manual from this class to review at home! And enough knowledge/ resources to feel confident to begin (or expand) your own backyard flock.
Eggs for consumption and hatching will be available while in stock!
Time allowable for farm animal meet and greet as well!