A War Against Disease and Despair Ryan Radice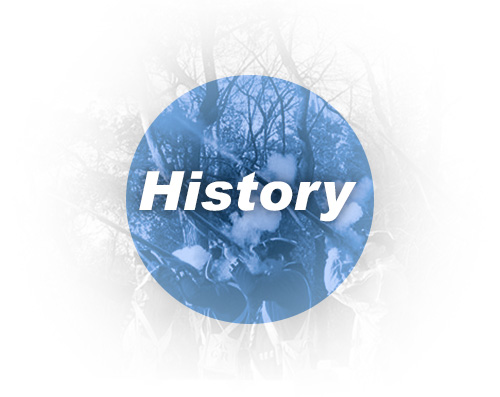 "A War Against Disease and Despair: Immigrants, Nurses, Soldiers, and the Transformation of Patient Care on Ellis Island During World War I"
While known primarily for its use as an immigrant facility, Ellis Island went through several major changes from the time war was declared in Europe in 1914, to the time that the last military members left the island in 1919. During the First World War, Ellis Island and its associated hospital facilities would be the victims of German terrorism, a mobilization points for thousands of Red Cross nurses bound for the frontlines, and a debarkation hospital that was the first stop home for countless sick and wounded soldiers returning from the battlefield.
Ryan Radice is a historian from Scotch Plains, New Jersey. A graduate of Monmouth University, his research interests include immigration history, the American Revolution and early republic, and the history and archaeology of New Jersey cemeteries and military sites.
This event takes place at our museum at 26 Hadley Avenue in Toms River. Our speaker series is free; however, SEATING IS LIMITED! To reserve your seat, send your name, zip code, email address, and the date of the program (December 10, 2023) to oceancountyhistory.programs@gmail.com.