2nd Annual Battle of the Bands
June 10 @ 5:00 pm

-

9:00 pm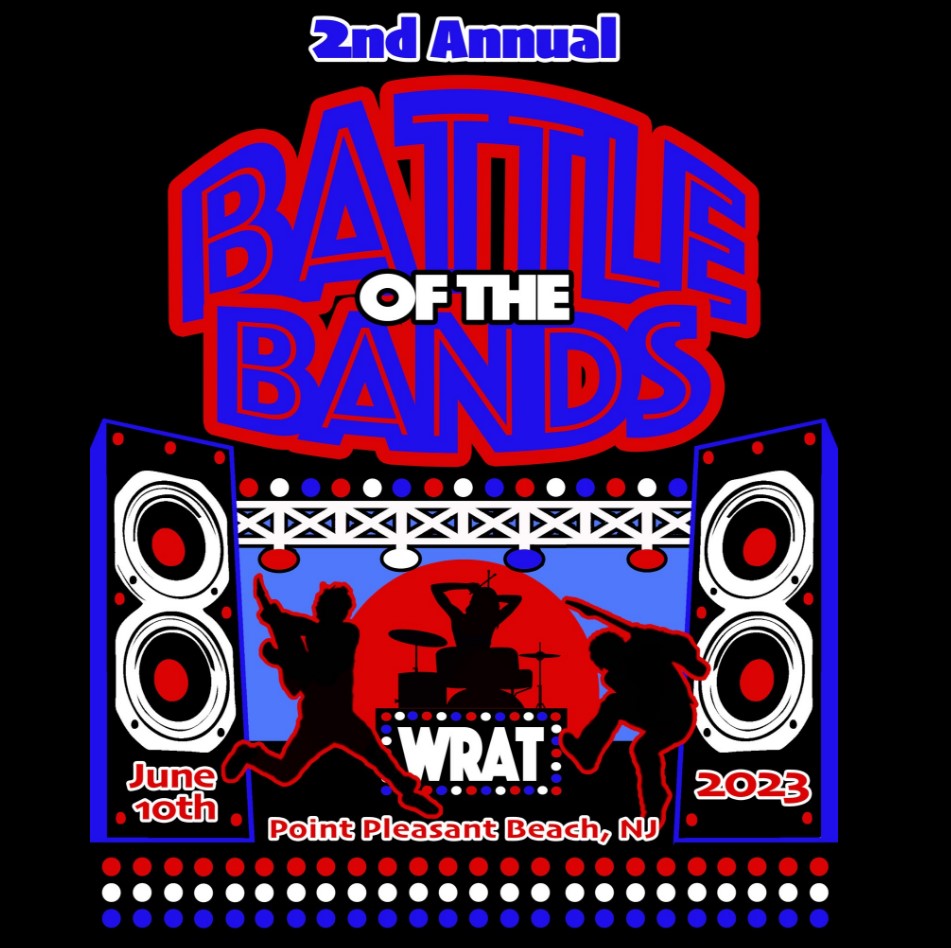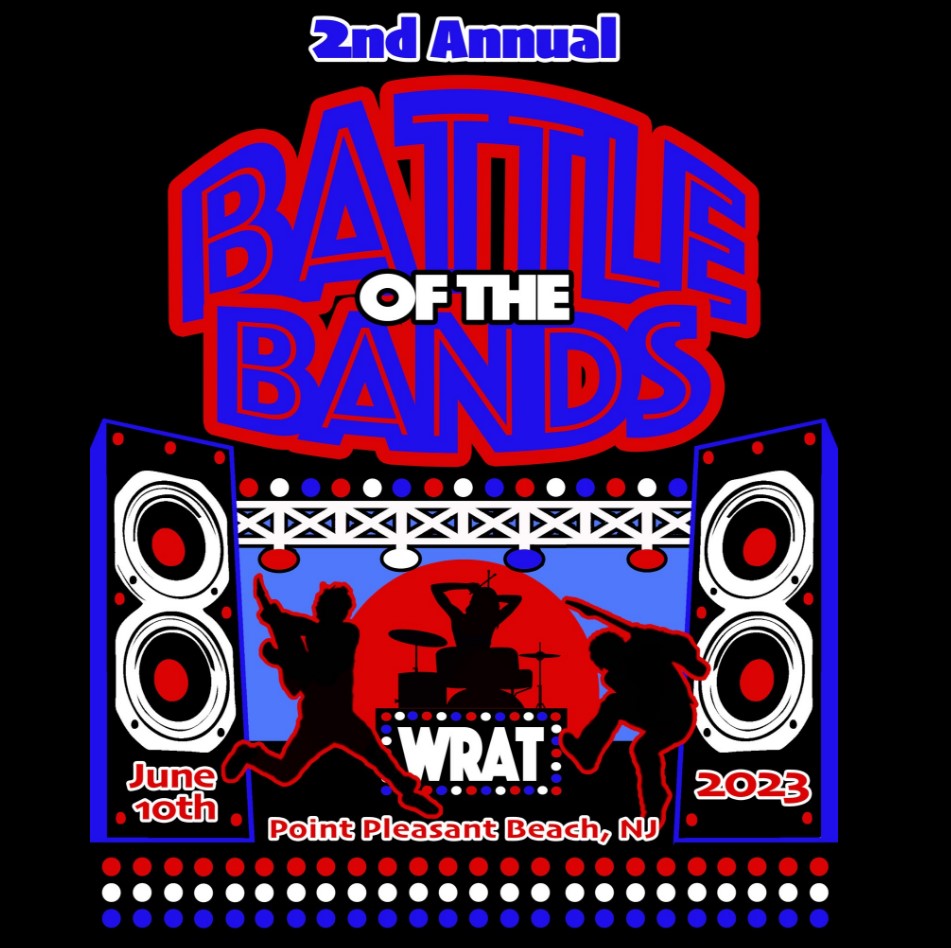 CALLING ALL BANDS! We are taking submissions for the 2nd Annual BATTLE OF THE BANDS
 Saturday, June 10th from 5pm to 9pm.
Last year absolutely rocked, so we are DOUBLING the Grand Prize to $1,000, teaming up with @959therat @jersey_rock to promote, and moving @oparacing Boat Racing Village right next to the Band Shell
Don't wait! Bands only have until March 1st to sign up, send an email to RecreationCommittee@pointbeach.org with the following:
– MUST HAVE a clean .mp3 or .wav file of your songs
– MUST HAVE a .jpeg file of your band image/logo
– links to video of 2-3 live performances
– social media handles
– quick bio and/or link to your website
– links to music sharing via Spotify, Bandcamp, Apple Music, etc
Each band will get a 10 minute set to blow away our guest judges and hundreds of potential adoring fans in town for Boat Race weekend.
We will only be accepting the 10 best acts across two categories: Pro and Garage (18 and under).
We had acts from multiple genres last year and we hope to get even more.
Congrats again to last year's winner @southpawcity Can't wait to see who has what it takes to win the Point Beach Battle of the Bands this year!