Growth in Ocean County!
Business Development – Ocean County Tourism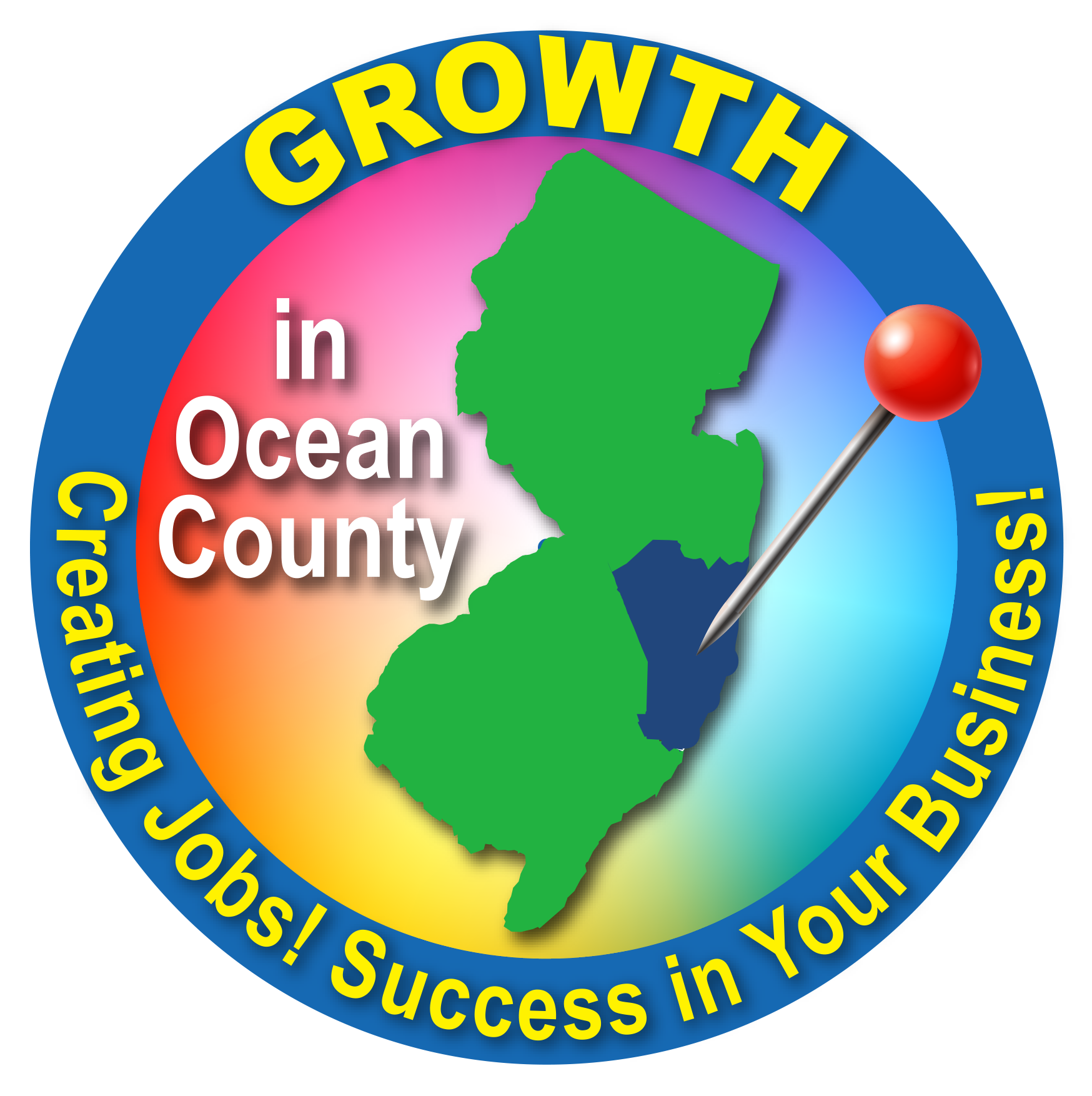 The world's largest market is at your fingertips, and the Ocean County Division of Business Development invites you to explore this website and use it as your navigator. With the assistance of our Board of Commissioners our mission is to ensure economic health in Ocean County by educating, informing, and working together with businesses, the residents, the community as a whole in each of our 33 municipalities to empower economic growth, strength, and success.