Ultimate Springsteen Tribute: Promised Land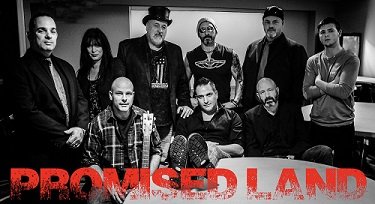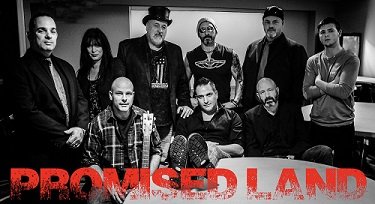 Please Note Two separate show times: Aug 29 at 5:30pm & 8:00pm; $39.50
A Jersey Shore Tribute Band Like No Other: Promised Land, a Bruce Springsteen Tribute Band. The core members of PROMISED LAND – Kenny, Mike and Rob have been playing music together since they were just 15 years old. The first time they played at the Jersey Shore was in the summer of 1990 at the world-famous Stone Pony where they opened for E STREET band member – Nils Lofgren.
Photo Credit: Surflight Theatre