The Traditions of Healing Music by Bonnie Leigh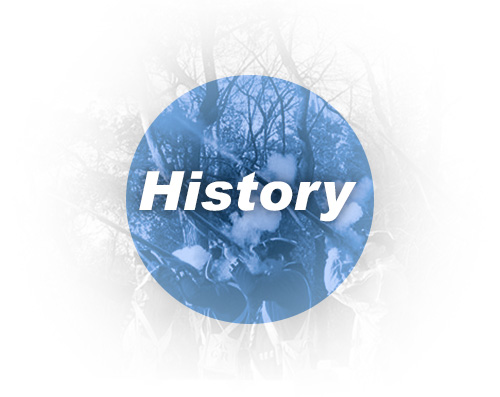 Historically, many societies and cultures have deemed music to be very powerful. It can affect all aspects of our life — to include being used to aid in relaxation, and even to help the sick and dying. In this program, you will learn about the different types of music that have historically been used, and can still be used, for different situations in our lives.
Bonnie Leigh is a Certified Music Practitioner who uses music to help patients in hospitals, nursing homes, assisted livings, and private homes.
She personally plays the small harp and the Appalachian Mountain Dulcimer.
She has been performing and teaching traditional folk music across the northeast coast since the early 1990s, to include previous visits to the Ocean County Historical Society, and at Allaire Historic Village.
To register for this free program, send your name, zip code, email address, and the date of the program (May 7) to oceancountyhistory.zoom@gmail.com.
As this is our last lecture prior to our summer break, we will, as a special treat, feature a display of some musical artifacts from our collections!
Arrive a little early or plan to stay a little late to enjoy these.