The Music of Spain: Enchantment and Revelry with Violinist Dr. Podles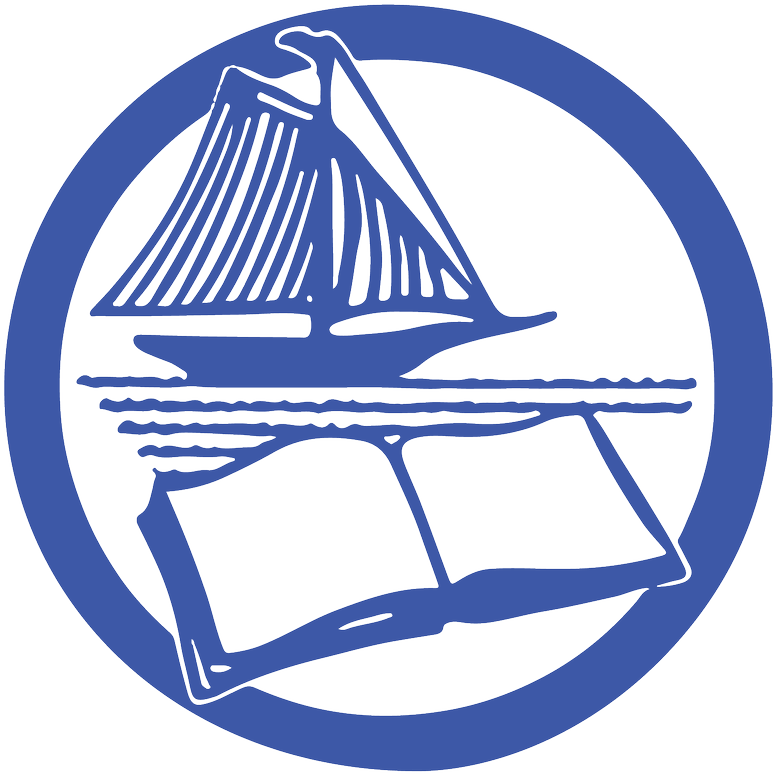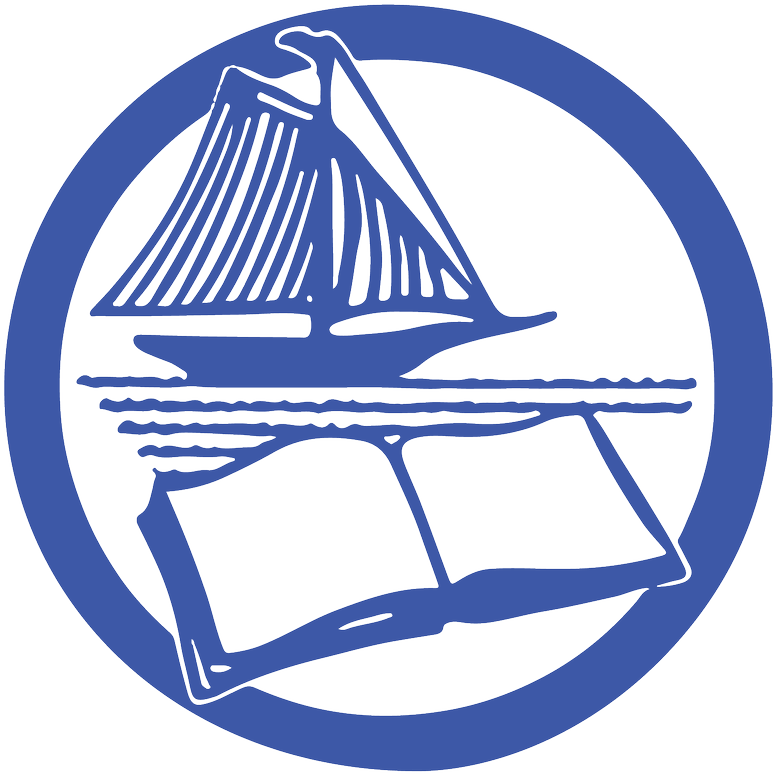 Taking you on a lively and sumptuous tour of the music of Spain, Acclaimed International Concert Violinist Dr. David Podles performs Flamenco, Fandango and other Spanish folk music, Classical music by Spanish composers as well as some musical pieces that are influenced by Spanish Composers.
Travel with him through Barcelona, Madrid and the Spanish countryside rich in history, which lends itself to some of the most beautiful music.
Be prepared to have your senses dazzled evoking the excitement of Spanish music. Please register for this free concert!
https://theoceancountylibrary.org/events?trumbaEmbed=view%3Devent%26eventid%3D159055931