The Longest Day: The Heroes of D-Day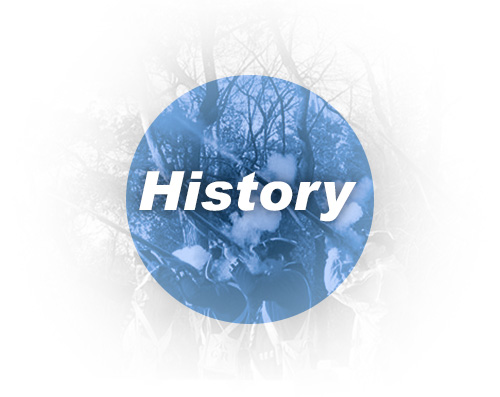 On June 12th, you are invited to join Dr. Jeff Schenker at Ocean County Historical Society, as he discusses the individual heroes of June 6, 1944, and what led to an Allied Victory during World War II.  Jeff is a popular Adjunct Professor of History at Ocean County College, having earned a Master's Degree in History from Monmouth College and a Doctorate in History from Drew University. Jeff was fortunate to spend eight days in France studying the Normandy Invasion on a Stephen Ambrose tour. He is a dynamic speaker, well versed in the details of D-Day. You will learn about General Dwight Eisenhower and the men directly involved in the battle. The in-person program begins at 2:00 PM in the OCHS museum. There is no admission fee. No refreshments will be served.
To register for an in-person audience limited to 50, email us at oceancountyhistory.zoom@gmail.com stating: Your name,  D-Day, your zip code, and your email address (so we can contact you with confirmation).  Masks are optional.
oceancountyhistory.zoom@gmail.com