Surflight Theatre- Xtreme Queen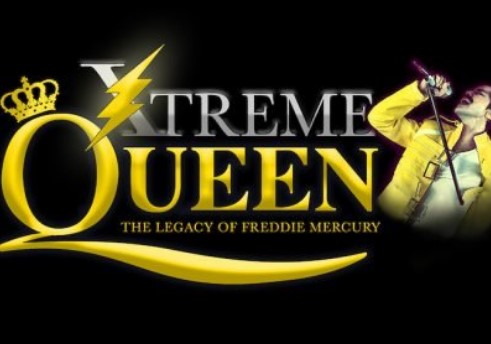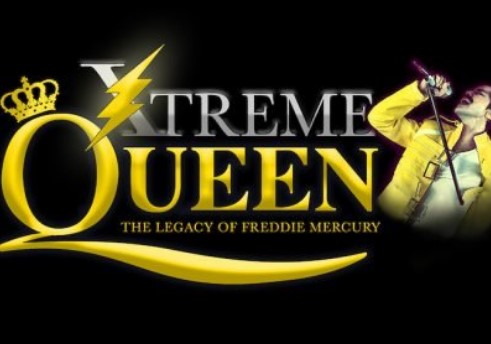 This extraordinary Queen Tribute Band catapults Queen's music to life.
Xtreme Queen is a spectacular live-performance experience for Queen fans of all ages!
Xtreme Queen is the only Queen Tribute Band that reproduces in full detail, the legendary 1985 LIVE AID performance as part of every concert!
Whatever it is, the way you tell your story online can make all the difference.
Concerts, dates and times are subject to change. Run times are approximate.
For more information: Concerts/Events — Surflight Theatre