Surflight Theatre – State Fair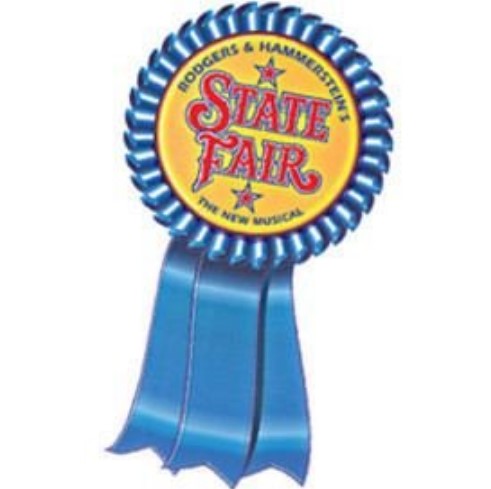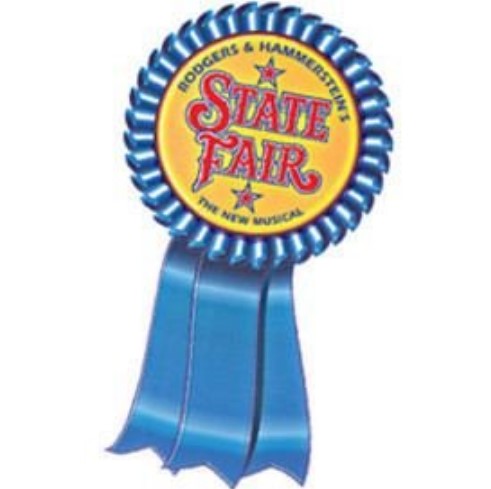 Set against the colorful backdrop of an American heartland tradition, State Fair travels with the Frake family as they leave behind the routine of the farm for three days of adventure at the annual Iowa State Fair.
Mom and Pop have their hearts set on blue ribbons while their daughter and son find romance and heartbreak on the midway.
With spectacular choreography and a dollop of Americana, State Fair is a nostalgic kind of warm-hearted family entertainment only Rodgers & Hammerstein could deliver!
Shows, dates and times are subject to change. Run times are approximate.
For more information visit: Mainstage — Surflight Theatre