Steel Pier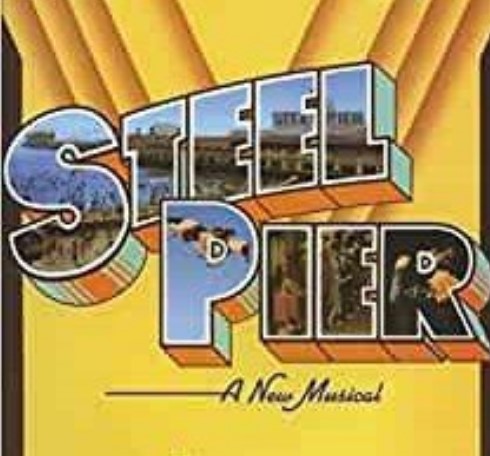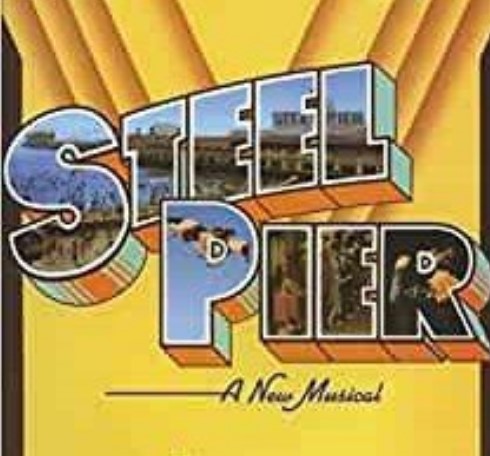 Set in the honkytonk world of marathon dancing in Atlantic City 1933, an assortment of depression era souls are eager to dance their way into fame & prizes gather on the Steel Pier.
Songs by the creators of Chicago, Cabaret and other classics perfectly capture the rhythms of the 1930's dance era.
Whatever it is, the way you tell your story online can make all the difference.
Shows, dates and times are subject to change. Run times are approximate.
For more information visit: Mainstage — Surflight Theatre