PSAA: Ceramic Saturdays
September 30 @ 10:00 am

-

1:00 pm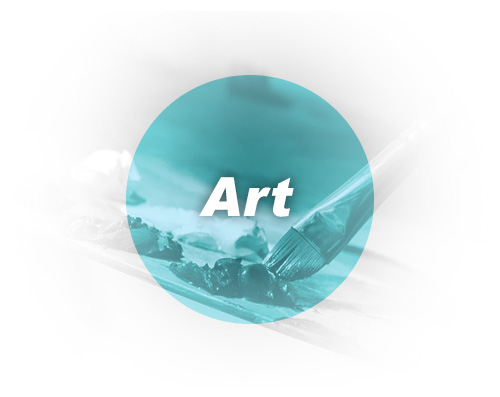 Instructor: Mary Kate Fogel
Level: All
Have something in mind that you want to make out of clay? Ceramic Saturday is your day to do it! Once the clay is bone dry, you can come to one of our Do Your Own Thing(DYOT) sessions to glaze it, and from there, it'll be fired and then clear glazed, and you can pick up your piece at the next Ceramic Saturday. Ceramics expert Mary Kate Fogel will be on hand to guide you through any questions. Children are welcome to Ceramic Saturdays, as we have a certified teacher on hand to help them too!  A clay fee will be charged at the completion of your piece(s) by weighing and measuring them- remember there will be a size maximum due to kiln restrictions; you pay for the clay you use. Please bring cash to pay for both fees.
Required Supplies
We will have mostly everything you need as we build up our supplies, however, please feel free to bring your own ceramic tools if you'd like!
Register online at https://www.pineshoresartassociation.org. REGISTER FOR CLASSES > Select Semester> Begin Registration. Tuition $45+ clay & firing fee.