OCAG76-Do Your Own Thing with Instruction This is an 8-week adult class.
November 22 @ 3:30 pm

-

5:30 pm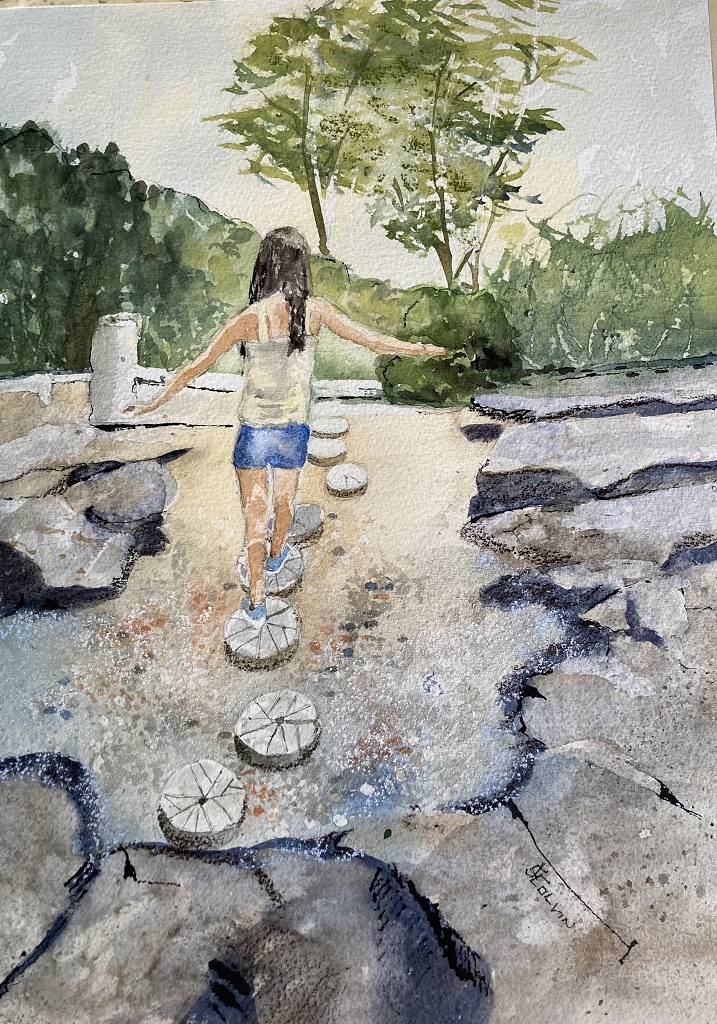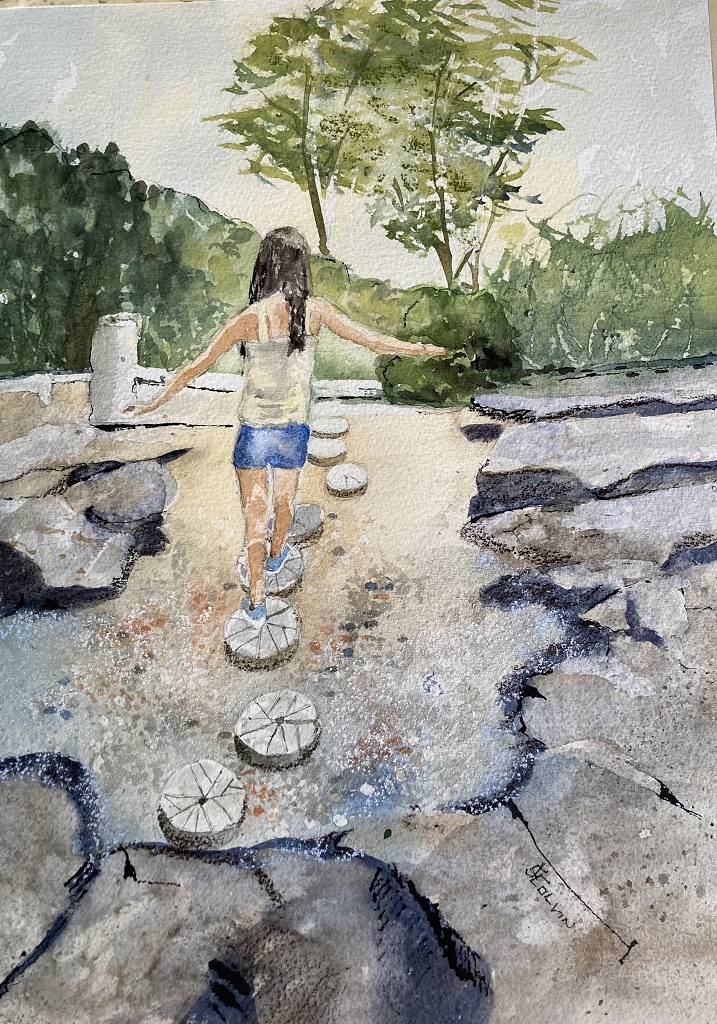 Contact Instructor, Carol Colvin at 732-270-9482
This Class is for intermediate and advanced students (ages 18 and up) working any medium, whose work may require a second look. Good art starts in your brain as a concept: how do you approach that blank canvas? What's the mood of the painting? What's the medium, are you open to the challenge of a different medium?
In answering those questions, others will arise: Is the drawing correct? Did I consider color harmony and mood? Do I need help with color mixing? Is my focal point clear? Do the values play light against dark? How do line and edges play together? Is there a different way to approach the subject?
Students bring their own materials and reference material. Reference material is available as well as a different still life every week This is a relaxed atmosphere where students encourage each other and enjoy each other's accomplishments. Supply list on request.
https://www.ocartistsguild.org/event/ocag76-do-your-own-thing-with-instruction/2023-10-04/
732-270-3111
Date & Time:
Wednesdays October 4, 11, 18, 25; Nov 1, 8, 15, 29;