OCAG29 Making a Mini Painting Series
June 5 @ 9:30 am

-

12:00 pm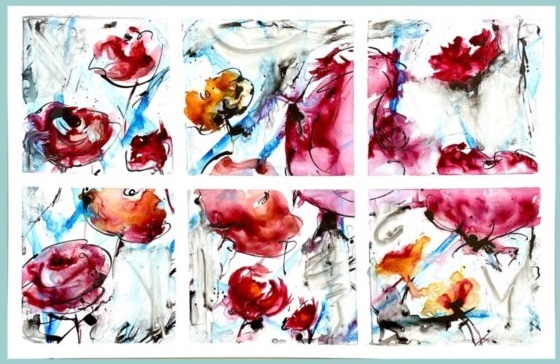 Contact Instructor with questions: Leona Lavone and her website (links on website) 4-week class; $100 non-members/$80 members Contact Instructor with questions: Leona Lavone and her website (links on website)
We will be working on 4 to 6 paintings at a time
– The approximate size being 6×6"
– Watercolor or Acrylics
– Student to bring in all their regular painting supplies
– Reference material supplied.
– Each class will start with a demo and explanation of the How to paint the subject.
– All class participants' will be reviewed during painting session and questions answered
Here is a suggested supply list
– Watercolor Paper Pad
– Pick one W/C Palette, 18 or 33 wells
– Watercolor Paint Set
– Pick one W/C Brush Set
– W/C Artists Tape
– Other Items: Paper Towels, Pencil, 2 Containers for Water (plastic sour cream), Squirt Bottle.
Note: you can use regular masking tape but it may be hard to remove and ripe paper.
Extra's: White Gouache (w/c); Dr. Martin's Bleed Proof White.
(for Adult and Teen)
https://www.ocartistsguild.org/events/category/general-events
732-270-3111
Notes:
Contact Instructor with questions: Leona Lavone and her website (links on website) 4-week class; $100 non-members/$80 members Contact Instructor with questions: Leona Lavone and her website (links on website)