OCAG 2022 Concert Series
September 16 @ 7:00 pm

-

9:00 pm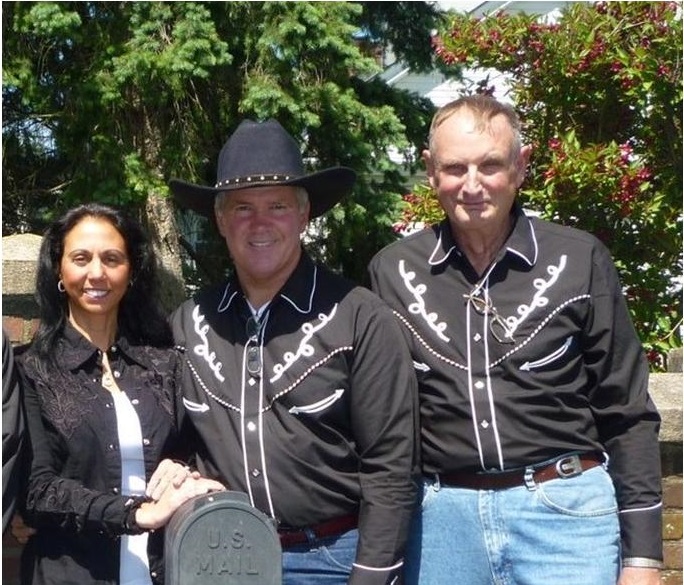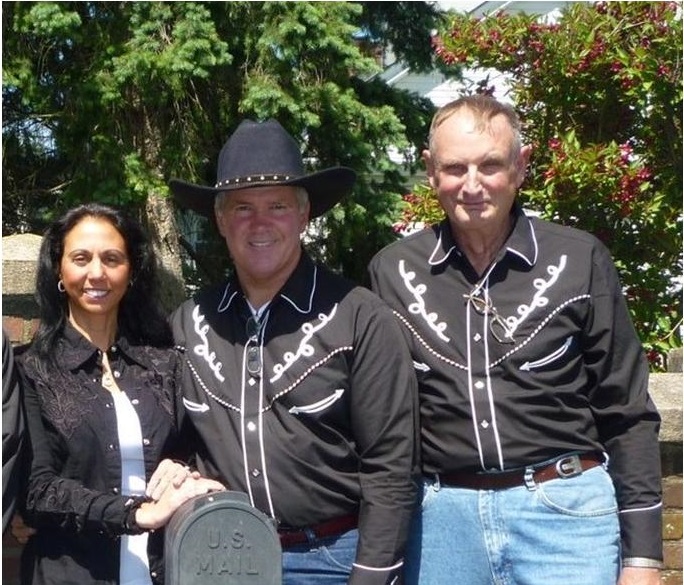 OCAG 2022 Concert Series Presents Custom Blend Band Galleries open for viewing at 6:30 PM.
Light refreshments around 8 PM. Enjoy a snack and a glass of wine or cup of coffee.
Entry tickets will be at the door. Seating limited to 30 people.
A $5.00 donation is suggested for this non-profit.
Joe Zavacki met Paul and Maria Petrone and the Custom Blend Band was formed.
We play a blend of Bluegrass, Classic Country & Lite Rock music.
Vocals with guitars, mandolin, banjo, and fiddle.
Custom Blend performed their first Albert Hall stage show on October 17, 2009. They have been a regular at the Ocean County Artists