OCAG 2022 Concert Series
August 19, 2022 @ 7:00 pm

-

9:00 pm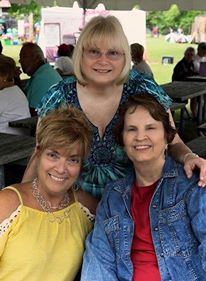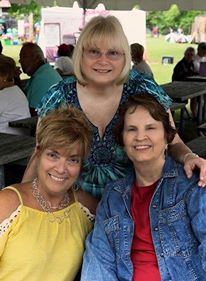 OCAG 2022 Concert Series Presents Ladies Night Out Galleries open for viewing at 6:30 PM. Concert is 7:00 PM- 9:00 PM
Light refreshments around 8 PM. Enjoy a snack and a glass of wine or cup of coffee.
Entry tickets will be at the door. Seating limited to 30 people.
A $5.00 donation is suggested for this non-profit.
Mary now performs with the Ladies Night Out trio, treasuring sharing the music and building  friendships with Denise Miller and Gail Gilrane.
Performing since 2007, they have been complimented for their three-part vocals that Mary enjoys arranging.
Her deep love for Vermont inspired her to produce a cd of songs and piano instrumentals, released in 2009, "To Vermont with Love."
Her discography includes "That Was Then – This is Now" 2006, "Green Mountain Dreamin" 2007, "Soundscapes of the Jersey Pinelands and Coastline" 2010, "A Haven in the Vally" 2011, and a double release in 2015, "Born in the Country," and " Remembrances."