November 2022 Gallery Exhibition
January 26 @ 1:00 pm

-

4:00 pm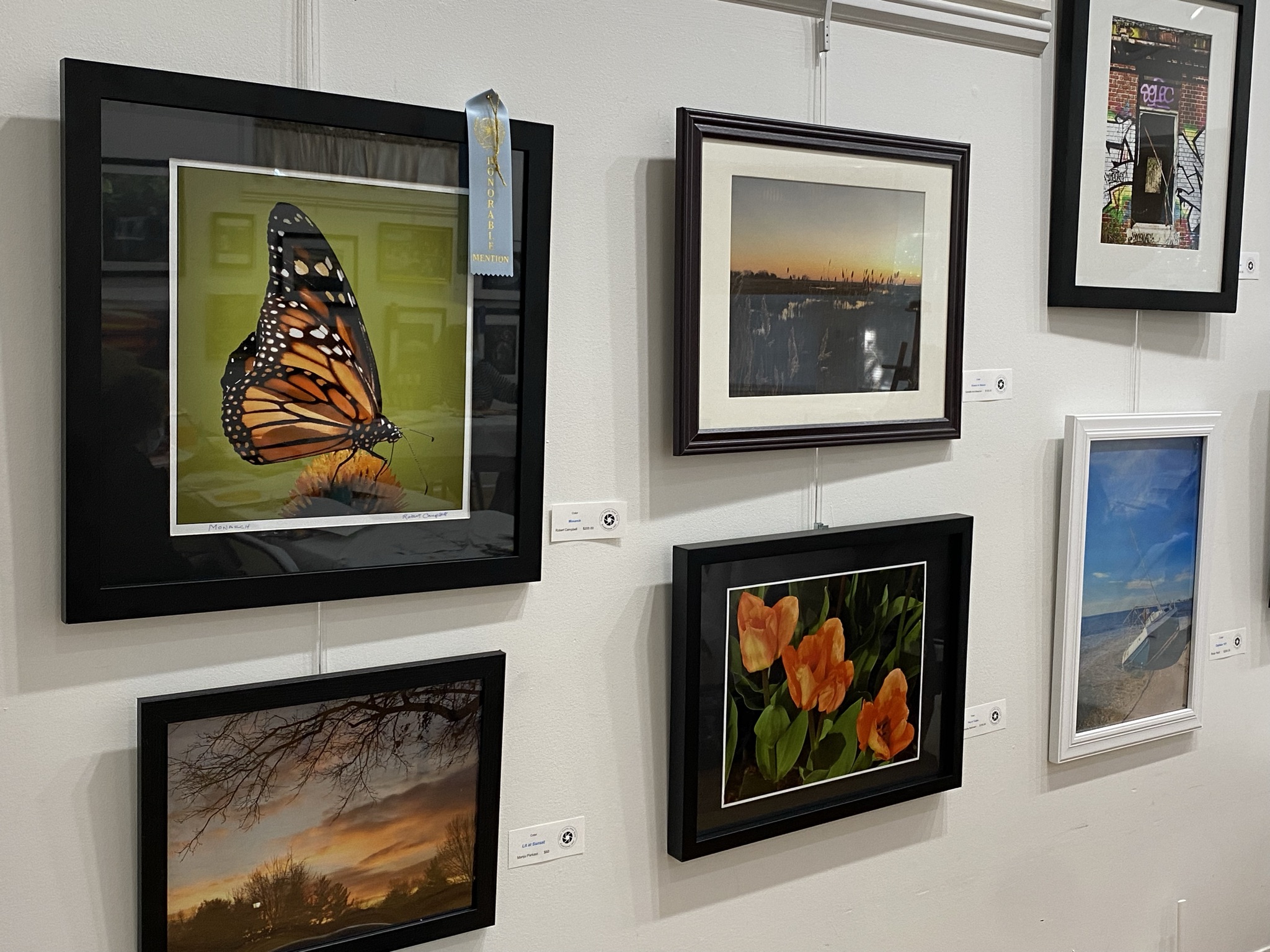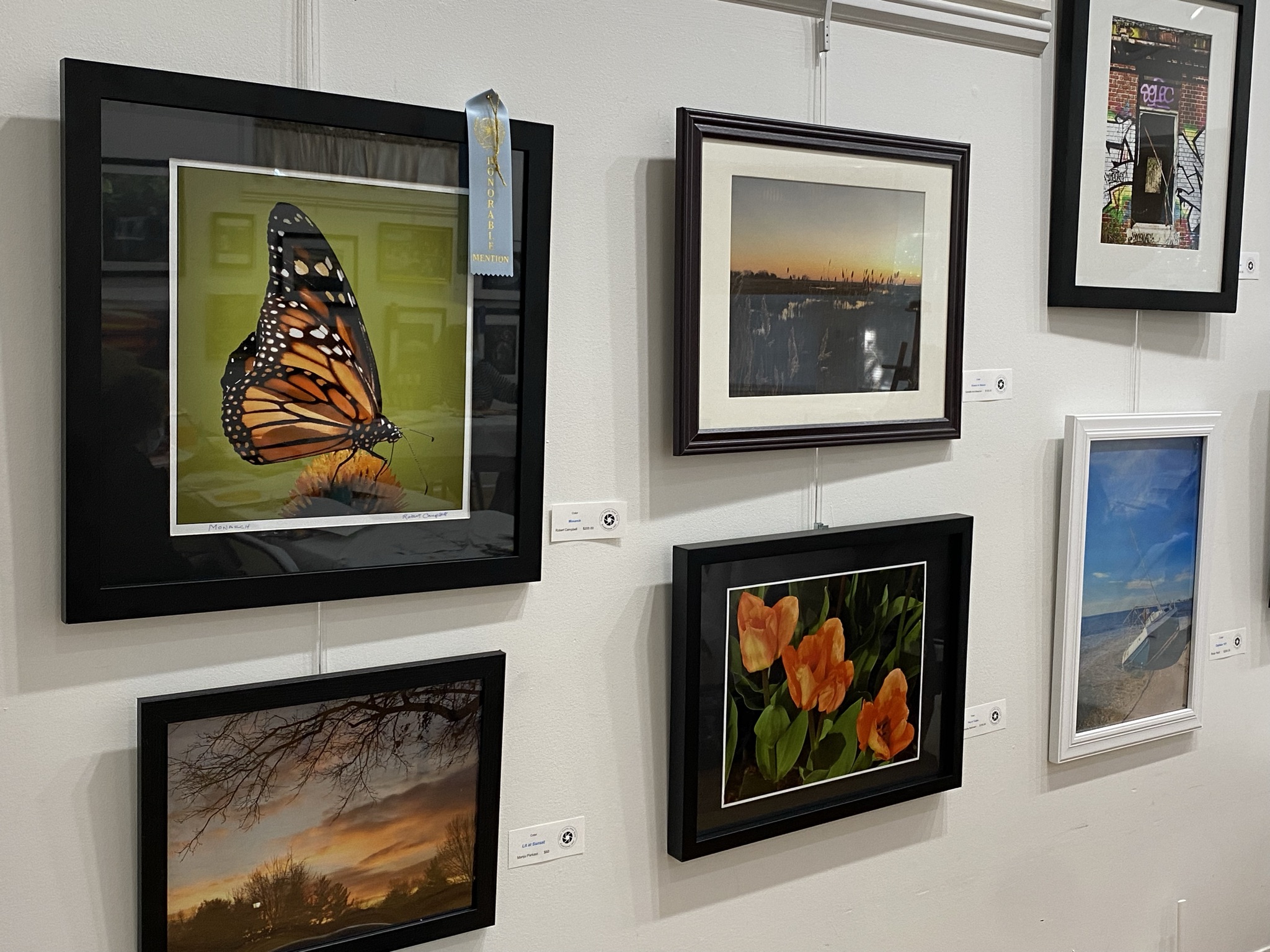 Free Exhibit runs from November 6 – November 27, 2023 In Studio Members show
GALLERY 1 Kris Schoenleder – Since I started studying and learning photography using film, I always find myself drawn to a more simple shot. I'll look to black and white, sharp lines, patterns and strong contrast over intense colors and busy scenes. My work projects calm and quiet, loneliness and a connection with the landscape. I tend to keep people out of my shot – I want to convey the feel of being the last person on Earth and one with nature.
GALLERY 2 Print Group "Women on the Cutting Edge – A Fresh Perspective of Printmaking"
This year Cassie Krauss, Arlette Malivernier, Jo Guscott, Clara Sue Beym and Leslie Ovechka are proud to present the very latest of their prints showcasing fresh ideas, techniques and subject matter.
See for yourself as these Artists carry on the traditions of famous Printmakers like Durer, Picasso and the German Expressionists but in their own truly unique ways.
Printmaking is a time-honored fine art medium brought into a new century by our Women on the Cutting Edge.
https://www.ocartistsguild.org/event/november-2022-gallery-exhibition-opening/
Please see hours below.
2022 PUBLIC HOURS:
Monday & Wednesday 10:00 – 3:00 PM
Tuesday 12:00 – 5:00 PM
Thursday 12:00 – 4:00 PM
Friday 10:00 – 3:00 PM
Saturday & Sunday 1:00 – 4:00 PM (Office closed)