Monday Concert Series – Julian & Dominique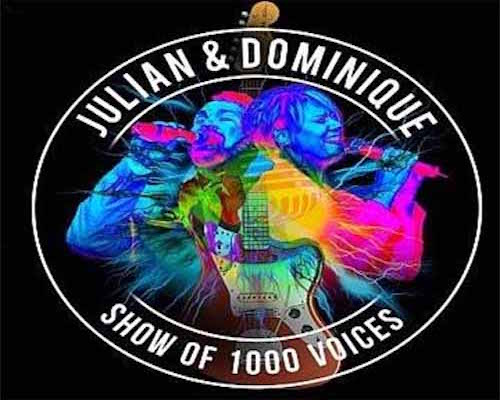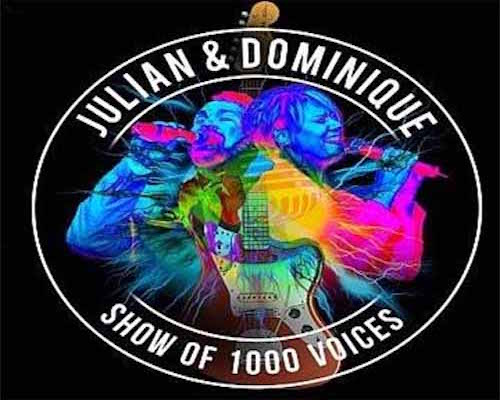 This dynamic duo will entertain you with their wide variety of music. Known as the show of 1,000 voices you will delight to the sounds of Alicia Keys, Lady Gaga, Black Eyed Peas, Lady Antebellum, Michael Buble, Johnny Mathis, Barry White and many more.
Musical Performances start at 7pm on the Franklin Avenue Stage.
Photo Credit: Seaside Heights