Mike Marino for President 2024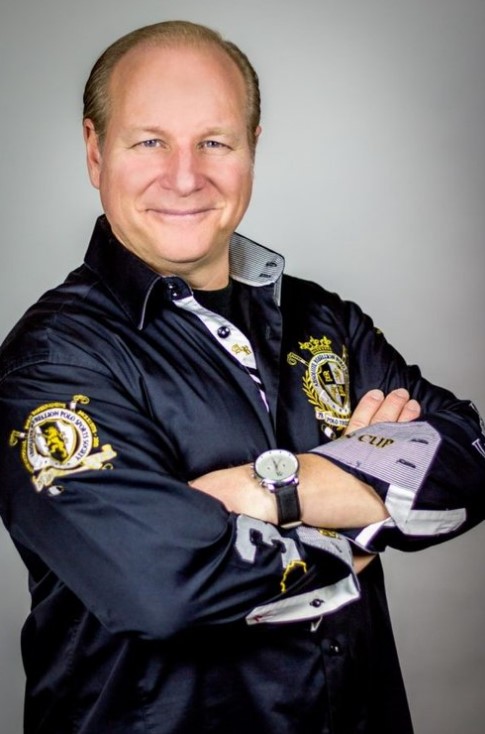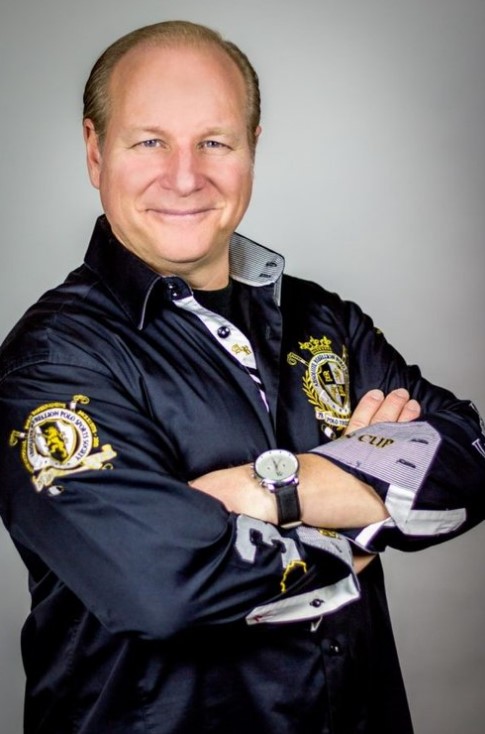 Mike Marino – affectionately known to millions of his fans worldwide as New Jersey's Bad Boy – is one of the most loved comedians of our time.
He has performed in every major comedy club, theatre, casino and event center from New York to Los Angeles and around the world.
Mike has also shared the stage with some of the biggest names in the business.
Events, dates, and times are subject to change. Run times are approximate.
For more information visit: Comedy — Surflight Theatre