LBI Witchy Paddle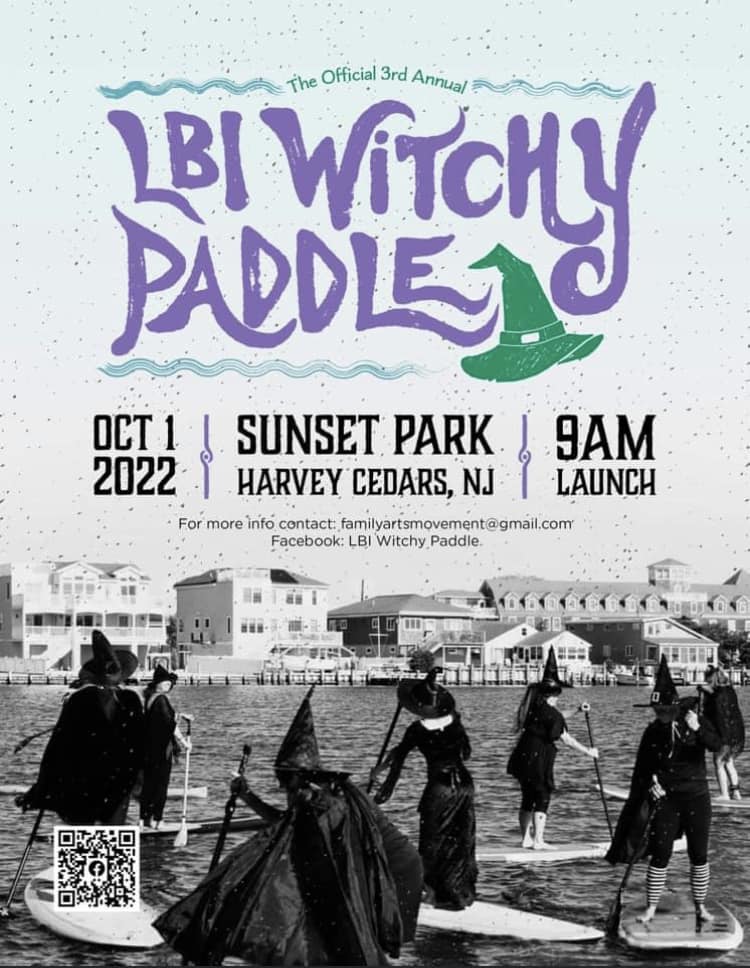 October is breast cancer awareness month, and the witches will work their magic to raise some funds for a great cause.
*this is a suggested donation and not mandatory to participate in the paddle.
* witches, wizards, kayakers & paddlers are welcome to join in the fun!
  *Rescheduled to October 15th*