La Boheme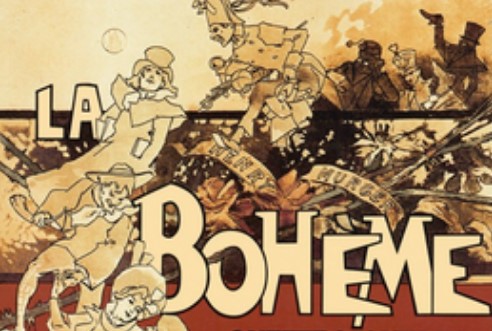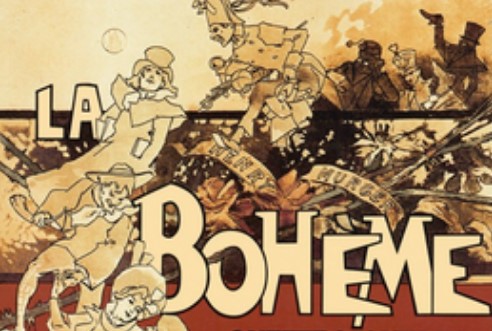 November 18 at 7:30pm; $31.50
Giacomo Puccini's beautiful score has made this poignant tragedy the most performed and the most popular opera in the world.
La Bohème has been the best first opera, the best date opera, and for many, the best opera.
The passion, beauty, and fragility of young love come vividly to life in Puccini's masterpiece that has enchanted generations of opera-lovers.
This is an opera to be seen again and again!
For more information & updates visit: Concerts/Events — Surflight Theatre