Holiday Show Albert Music Hall
December 17, 2022 @ 5:30 pm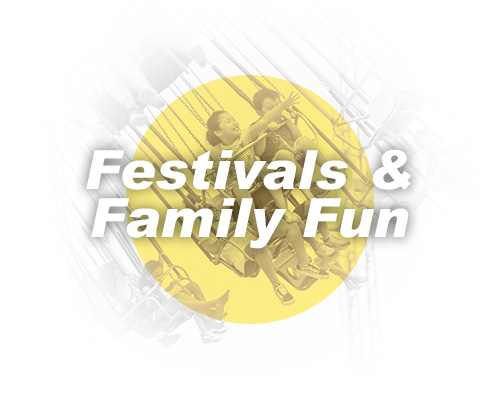 Holiday Show
December 17th
Door open 5:30pm
Albert Music Hall -131 Wells Mill Road (Rt. 532), 1/4 mile west of Rte. 9, in Waretown, NJ.
Come celebrate the holiday season pineland style. Our famous singin' Santa will lead a Christmas sing along with all the children invited on stage to be part of the band during the 6:30pm set. Children 11 and under are free and Santa will have a small gift for them.
The program features a live stage concert of country, bluegrass, old timey and traditional music by bands from the tri-state area.
Admission: Adults $5.00 Children $1.00.
Snack booth will be open with hot dogs, cake, pies, assorted goodies, coffee tea, soda and water available for purchase.
Gift booth will be open for all your souvenir needs. Cameras are welcome.
No smoking or alcohol allowed. No outside food or drink.