Forest Walk
June 5 @ 9:30 am

-

11:00 am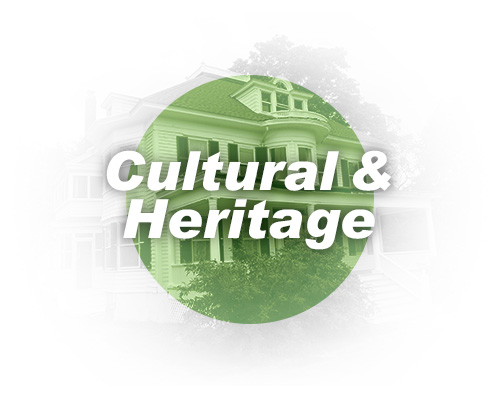 Perhaps you have heard the term, "Forest Bathing"?  Nature & Forest Therapy is inspired by the Japanese practice of Shinrin Yoku, or its English translation: Forest Bathing.
Nature & Forest Therapy, or Forest Bathing, is a practice that combines a slow in a natural area with a clearly defined sequence of guided events that provide structure to the experience.  Although structured, the practice still allows many opportunities for creativity and serendipity offered by nature and the individual inspiration of each guide.
Nature & Forest Therapy takes a holistic view to the physiological, mental, emotional, and psycho-spiritual benefits to be derived from an embodied contact with nature, and aims to engage humans through their senses, not their intellects.  This practice can be viewed as an effective strategy to maintain and boost immune strength in human beings.  The walk takes approximately 2.5 hours and requires no exceptional skill or physical exertion.
Studies have demonstrated a wide array of health benefits, especially in the cardiovascular and immune systems, and for stabilizing and improving mood and cognition from a slow walk in the forest or other natural environments.  We look to build on those benefits by reminding people that we are a part of nature, not separate from it, and are related to all other beings in fundamental ways.  Our Forest Therapy Walks draw on the latest developments in the field of nature connection, and ancient traditions of mindfulness and wellness promotion.