Family Comedy Night with Taylor Mason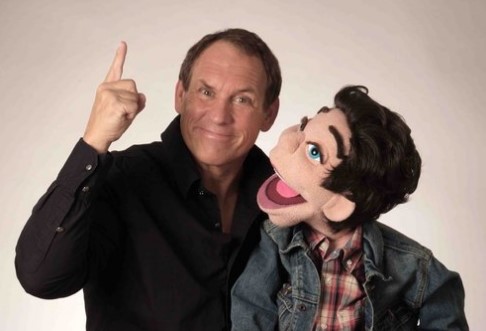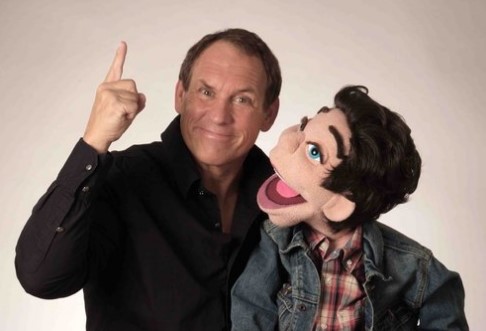 Taylor Mason brings his one-of-a-kind persona to Surflight.
Taylor is a ventriloquist, musician, comedy magician and stand-up comedian who blends observational humor, keen musicianship and state-of-the-art ventriloquism.
Taylor Mason will present a positive, hilarious, unforgettable program that connects people thru those things that bond us: laughter, music, magic and the shared experience of something special, something original, and something unforgettable.
The audience will not be mere spectators; rather they will participate in an interactive experience that will entertain all, from young children to parents and grandparents.
Events, dates, and times are subject to change. Run times are approximate.
For more information visit: Comedy — Surflight Theatre