Dracula a Comedy of Terrors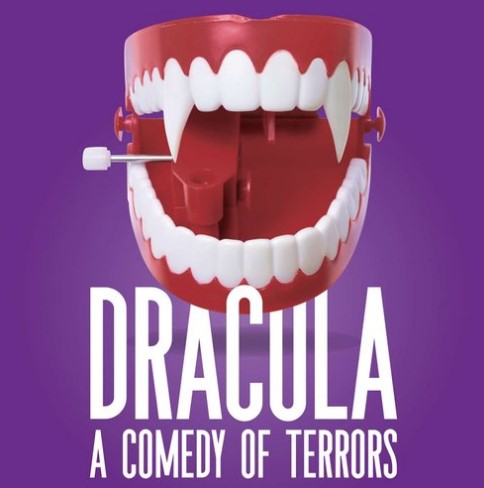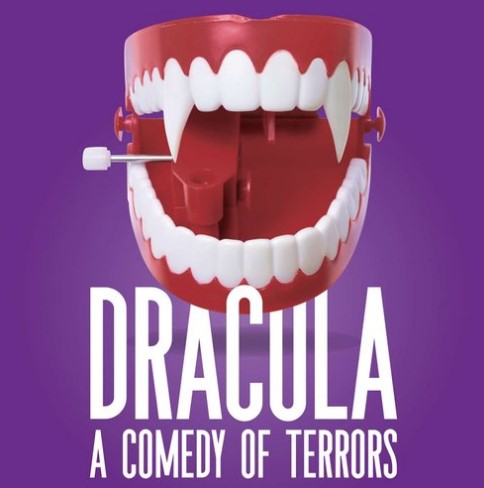 Ever wondered what would happen if you took Bram Stoker's legendary vampire tale and put it into a blender with the comedic influences of Mel Brooks, Monty Python and the 39 Steps?
That's just what happens in this lightning fast, laugh-out-loud, 90-minute gender-bending, quick change magical romp.
The vampire antics, complete with loads of local and pop references, brim with enough mayhem to fill your cup of giggles.
Shows, dates and times are subject to change. Run times are approximate.
For more information visit: Mainstage — Surflight Theatre