Annie Warbucks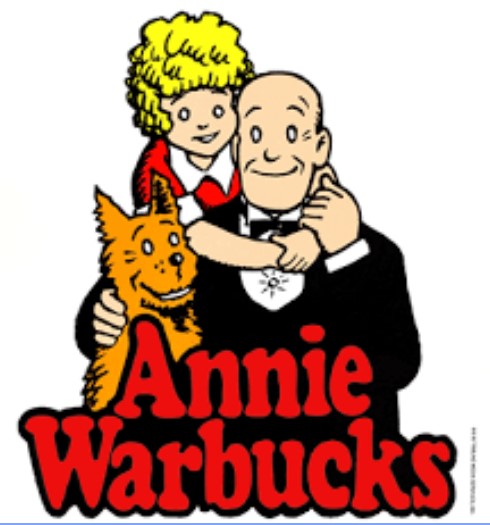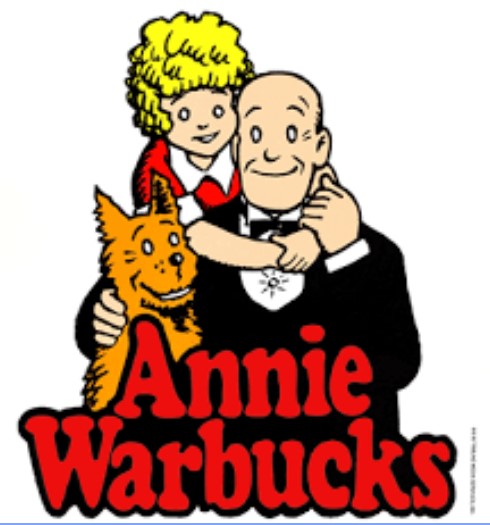 The action picks up right where Annie leaves off, when Child Welfare Commissioner Harriet Doyle arrives on the scene to inform Daddy Warbucks that he must marry within 60 days so that the newly adopted Annie can have a proper mother or he will lose Annie.
In the end, Daddy Warbucks' whirlwind search for a fitting bride uncovers not only a plot by Doyle to strip him of his fortune, but also his true feelings for Grace Farrell.
Shows, dates and times are subject to change. Run times are approximate.
For more information visit: Mainstage — Surflight Theatre